Sexy Demon
Sexy Demon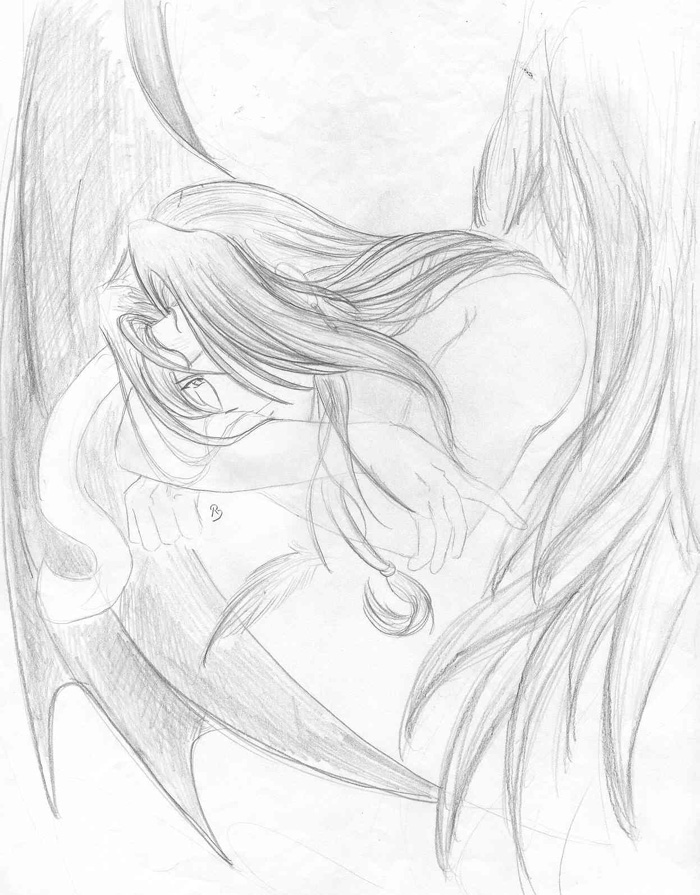 Description
Wow! One of my more older works. It's kind of funny but I guess you can call this guy my bishonen model. Me and this guy go way back, he started off in so many ways and I changed him in so many ways, well story wise and some clothing designs.<br />
<br />
there's two versions of this guy, there's my standard one, and my original character one for my manga. My manga one his name is Shinkou, the standard one, well the original, which I've first named him Zhun.<br />
<br />
So yes, the one you are looking at now is Zhun, who is featured in one of my fanfictions I'm working on.<br />
<br />
One of my friends is crazy over this guy, so i drew this pic for her, so yeah...enjoy.
General Info
Comments
18
Media
Unspecified
Time Taken
Reference