Pyrénée playing with birds on a windy autumn day
Pyrénée playing with birds on a windy autumn day
Pyrénée playing with birds on a windy autumn day
by
Kuroko8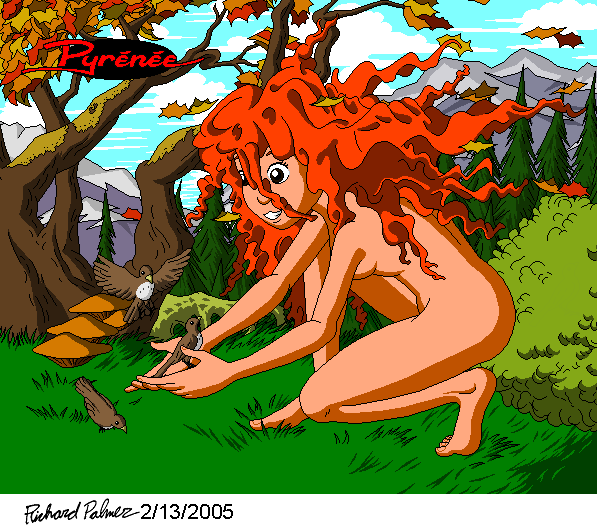 Description
Alternate Title: Pyrénée jouant avec des oiseaux un jour venteux d'automne
Another MS paint version of the title character from the French Graphic Novel "Pyrénée"
This one started out with just Pyrénée and the birds, but as soon as I completed it I went straight into designing a bacground too. surprisingly this one didn't take as long to complete as my last background did, but I think a few more fallen leaves may need to be added to the picture.
(For those of you who want to find out more about the Pyrénée graphic novel, take a look at
http://www.p-synd.com/wild/pyrenee.htm
, so far as I know it's the only english language Pyrénée site out there).