The Fox
The Fox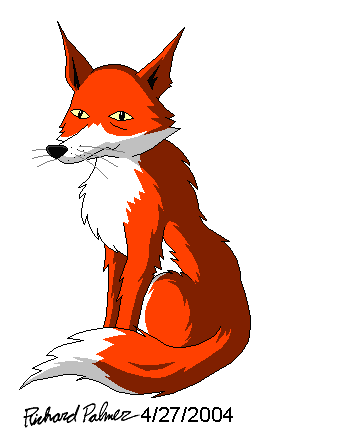 Description
Alternate Title: Le Renard
A quick little MS paint drawing of the fox from the Pyrénée Graphic Novel. he only had a small part, but I guess I just like the way he was designed.
(For those of you who want to find out more about the Pyrénée graphic novel, take a look at
http://www.p-synd.com/wild/pyrenee.htm
, so far as I know it's the only english language Pyrénée site out there).