Pyrénée drinking at the stream
Pyrénée drinking at the stream
Pyrénée drinking at the stream
by
Kuroko8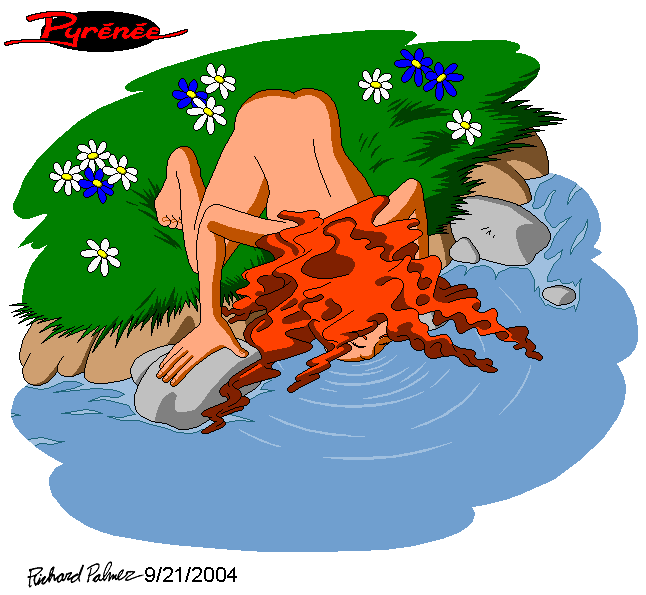 Description
Alternate Title: Pyrénée buvant au jet
Another Pyrénée drawing I finished a while ago. I always liked it but wasn't sure weather or not I would submit it. but I've submitted so many MS Paint Pyrénée pics by now I figured what the hell.
(For those of you who want to find out more about the Pyrénée graphic novel, take a look at
http://www.p-synd.com/wild/pyrenee.htm
, so far as I know it's the only english language Pyrénée site out there).
General Info
Comments
5
Media
Unspecified
Time Taken
Reference