Pyrénée on her journey
Pyrénée on her journey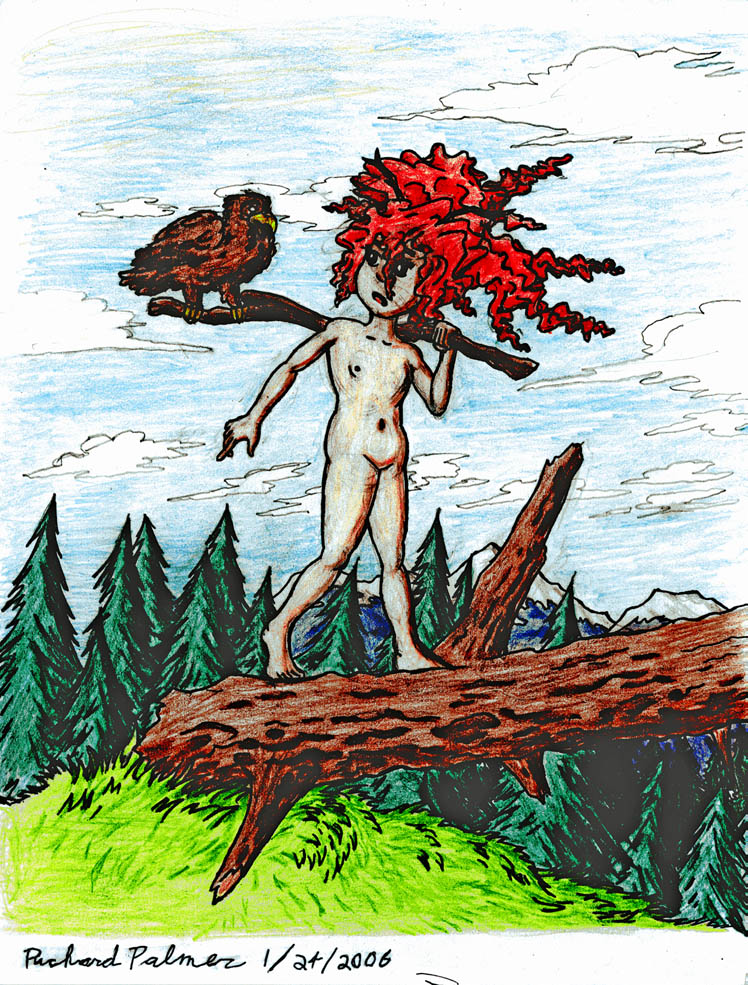 Description
The title on this pic will be subject to change.<br />
<br />
I like drawing freehand, I really do, but my scanner always destroys all the hard work I put into my drawings. My last freehand Drawing of Pyrénée started getting some good reviews so I thought I'd try uploading another one. The scanner, of course, destroyed it, but I think people can still at least get an idea of what the Pic was supposed to look like.<br />
In this pic I did much better with proportions than in previous pics I think, and I was able to achieve more subtle work at shading than my previous freehand pic (not that anyone can tell from the scan. If anyone has any comments/suggestions I'd love to hear them.