to a loyal fan! (hobzthedestroyer)
to a loyal fan! (hobzthedestroyer)
to a loyal fan! (hobzthedestroyer)
by
Kutless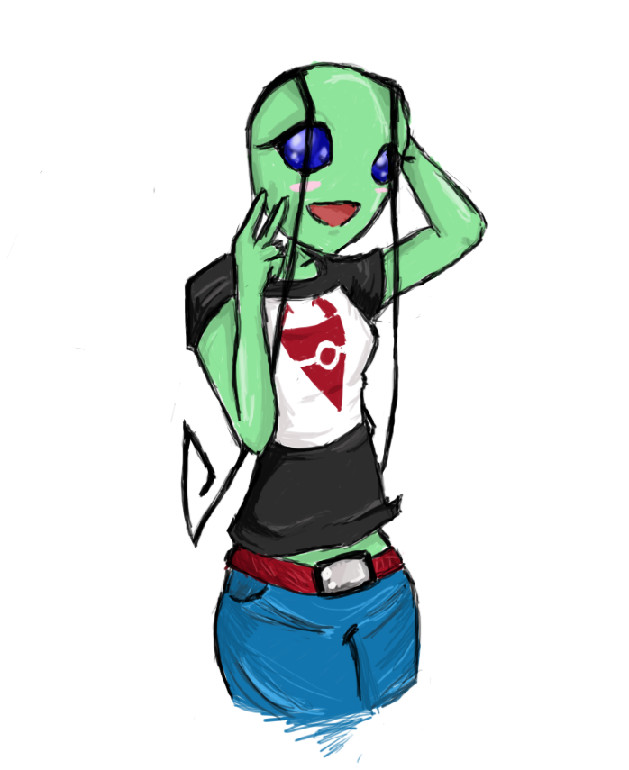 Description
i hope you like it :D

im sorry i havnt been on recently, my sister ran away from home. well, shes 18 so she didnt really run away, she just left without telling anyone. its a long story.

ANYWHO!
this is the first art i've colored in awhile. ;D tis hobzthedestroyer, if you dont know her then find her and add her as your favorite artist because shes cool.