welcome to the gun show
welcome to the gun show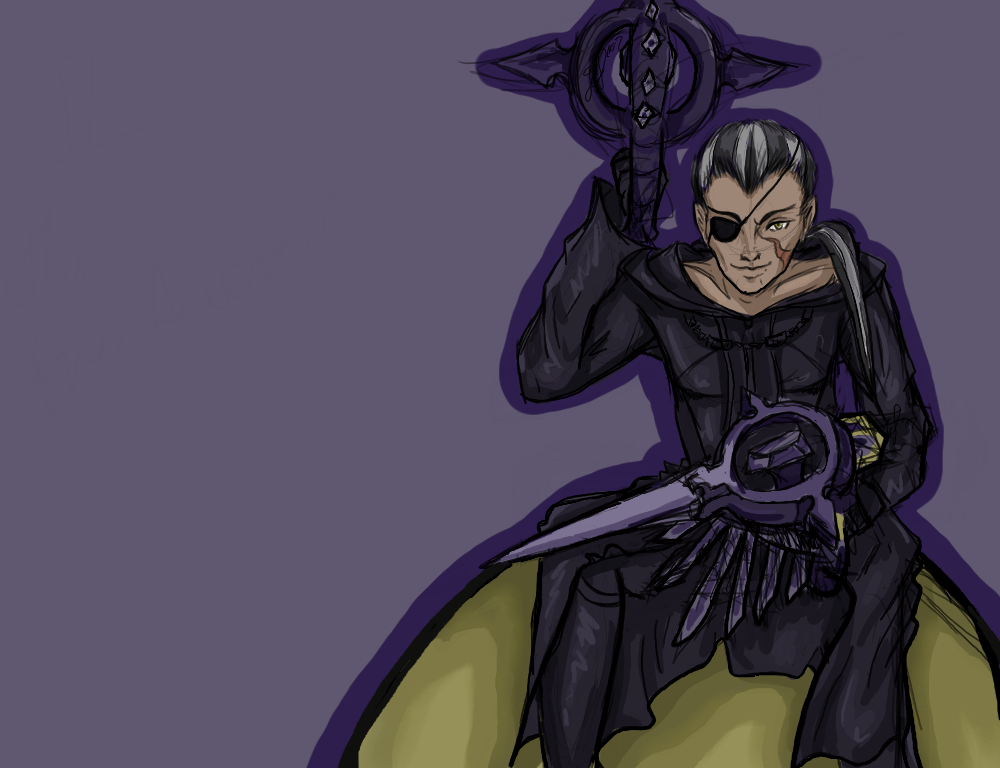 Description
Hahaha, guns. xD
(PS. DRAWING THOSE FREAKIN' THINGS WAS A PAIN IN THE (*&;)&
*%$##@%$&amp
;^%)
Yeahhh, this is an old-ish sketch that I had laying around on my computer for a long while. I was bored the other evening and decided to finish it up finally.
I left it all sketchy because I thought it looked more interesting. Or, I was too lazy to clean up the sketch very much.
YOU DECIDE~
'tis about wallpaper sized, so feel free to use if you so desire. :D I've got him on mine right now.
done completely on openCanvas 4.06E Plus