In the church
In the church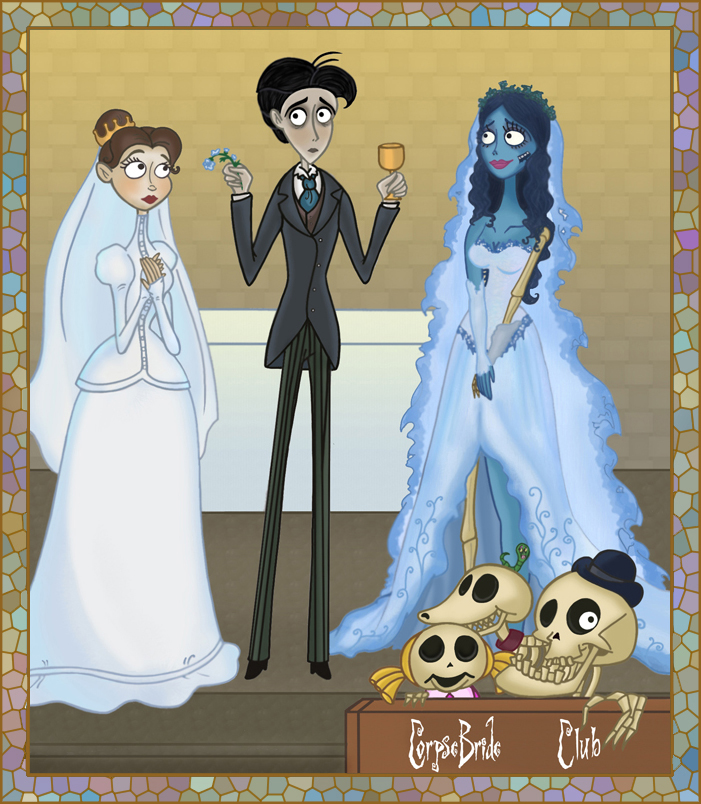 Description
This was drawn for the contest on DA.
I thought I would have never finished it! I sketched it two weeks ago...
I spend much time in the University and don't have as much time as I would have before. But I draw, draw, draw when I come home. I really enjoy drawing.
I put a lot of effort here and I hope you like it!
Victor is standing in the church and now he has to choose if he stays with Victoria or go with Emily... This is the culmination of the movie and I think this thrilling moment would work for the ID...I'd say that the idea of the whole movie is here in it.