Try and Catch your Light
Try and Catch your Light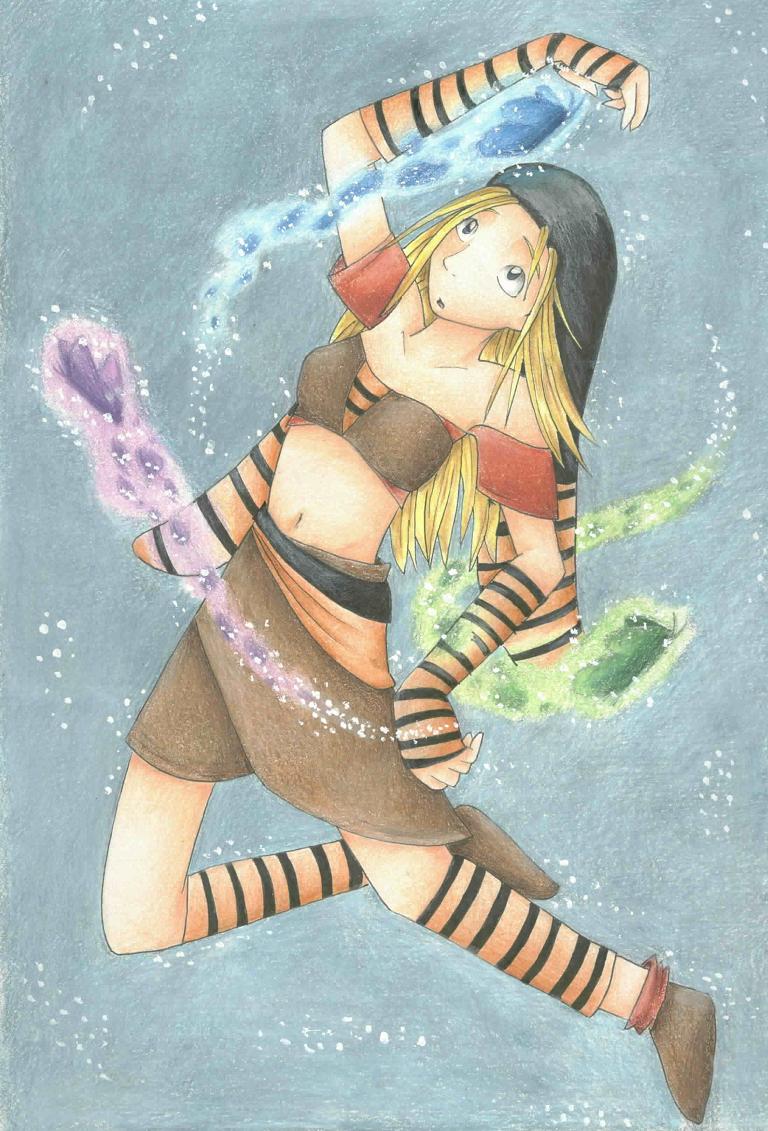 Description
There's a deeper meaning to this. Really. And it is...CATCH TEH BUDDAHFLIEZ!!!111<br />
<br />
Seriously, this is just to look pretty. I really like how this came out, sans the background. And her outfit. She looks like a pirate or something. xD Merrrf. Ah well. Stripeyness!<br />
<br />
If I have to portfolio one thing from this year, as a memento, this will probably be it. :3 'Cause like. I like. Like it. Chyaah.
General Info
Comments
4
Media
Unspecified
Time Taken
Reference