.Little Secrets.
.Little Secrets.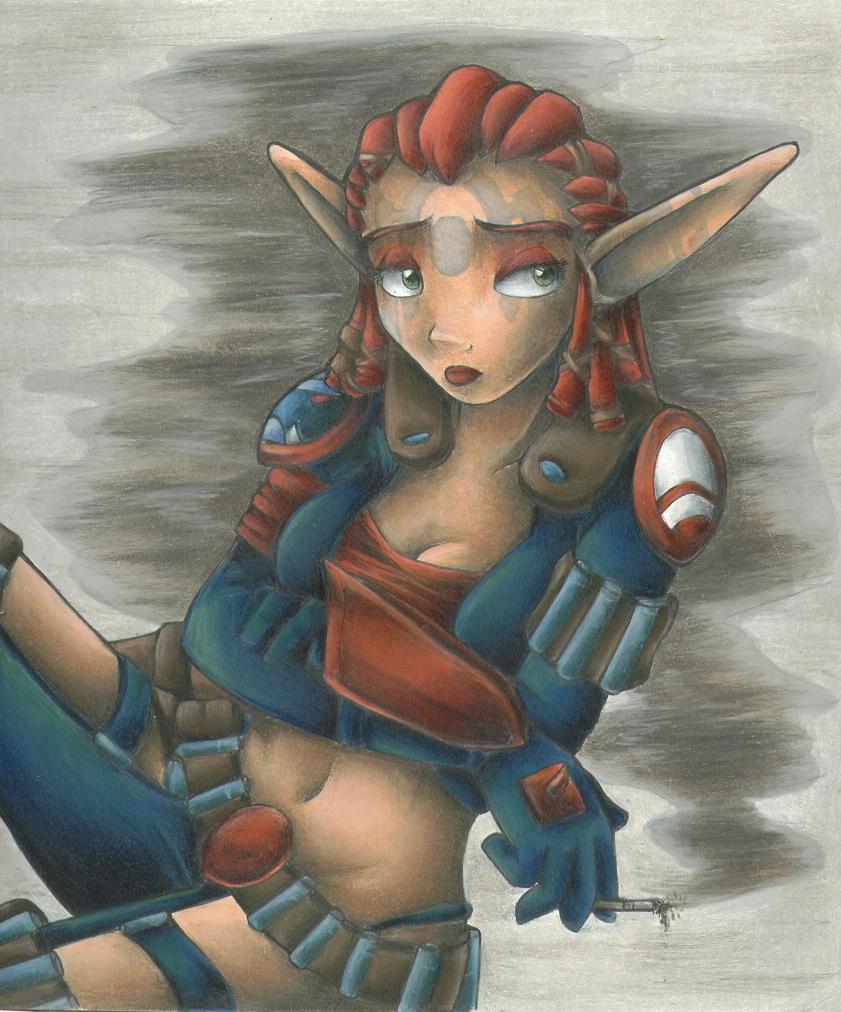 Description
IT'S ASHELIN.<br />
<br />
And. <br />
<br />
That's it. :B But I'm ubersuper proud of this piece, I'll tell you that much. x3 Major experimentation with skin tones, (blues!) and I love how it turned out.<br />
<br />
Also, it made my parents wonder why I was drawing a skimpy girl. Le-durrr. xB;; HogreatwhatdidIstartnow...<br />
<br />
Ashelin is (c) to NDI and stuff.