Miyavi means elegant
Miyavi means elegant
Miyavi means elegant
by
Marla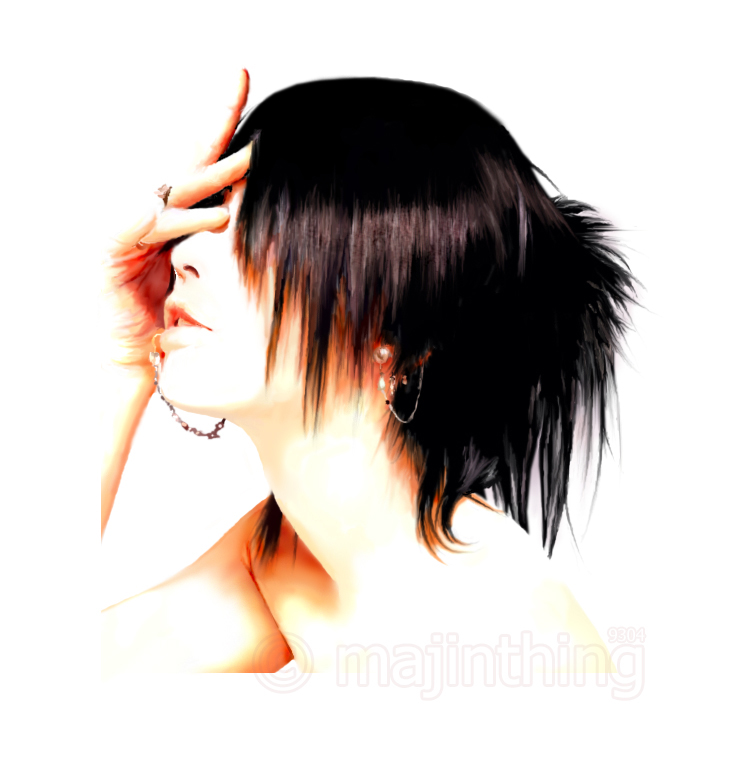 Description
My first digital portrait, it's Miyaviii~ T__T (Marla + jrock = yay ;___; )

EDIT: ...my description disappeared X(;; I used a small picture of Miyavi for reference while drawing, did sketch in pencil and CGed completely in photoshop with mouse.

EDIT 2: First, this is a male, and second, it's NOT a photograph NOR did I steal it from anywhere. Look up the original photo and compare it to my drawing, you will see the differences. I have the sketch I used as lineart for this CG too.
General Info
Comments
103
Media
Unspecified
Time Taken
Reference