Sonic and Sally
Sonic and Sally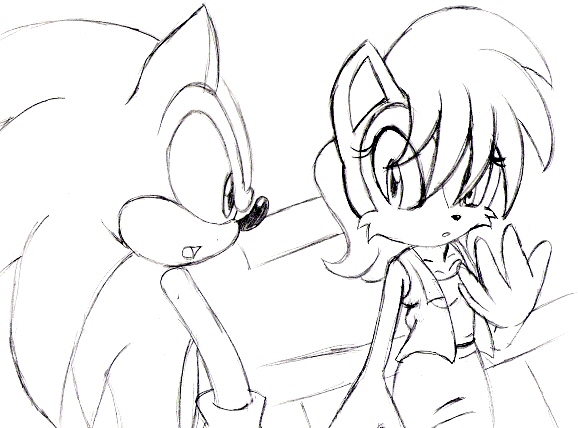 Description
This one is from a fanfic I'm actualy working on. 8D It incorporates Archie characters into the SonicTeam Universe. Hooray and such.<br />
<br />
Sally's the mayor's daughter in it, but I did my best to keep her personality in tact.<br />
<br />
This particular scene hasn't actually happened in the fic, but it is coming up in a few chapters. *crosses fingers*<br />
<br />
I'll post the fic ASAP.
General Info
Comments
4
Media
Unspecified
Time Taken
Reference