"Allmost cut my hair"
"Allmost cut my hair"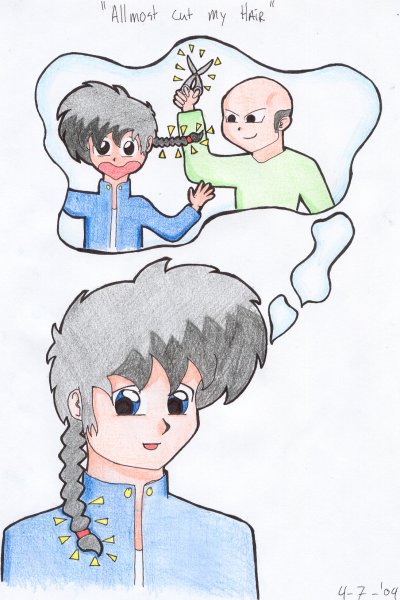 Description
This one was requested by Scarlet11, and because I promised to make another Ranma pic for Pienemien I made this one.<br />
The phrase "Allmost Cut My Hair" is from a song by Crosby, Stills, Nash, and Young, a really old music group. I was thinking about a Ranma pic, and then I heard this song. I new what to draw inmediatly.<br />
<br />
I hope you'll like it!
General Info
Comments
9
Media
Unspecified
Time Taken
Reference