Nautical Star Tattoo
Nautical Star Tattoo
Nautical Star Tattoo
by
MirMir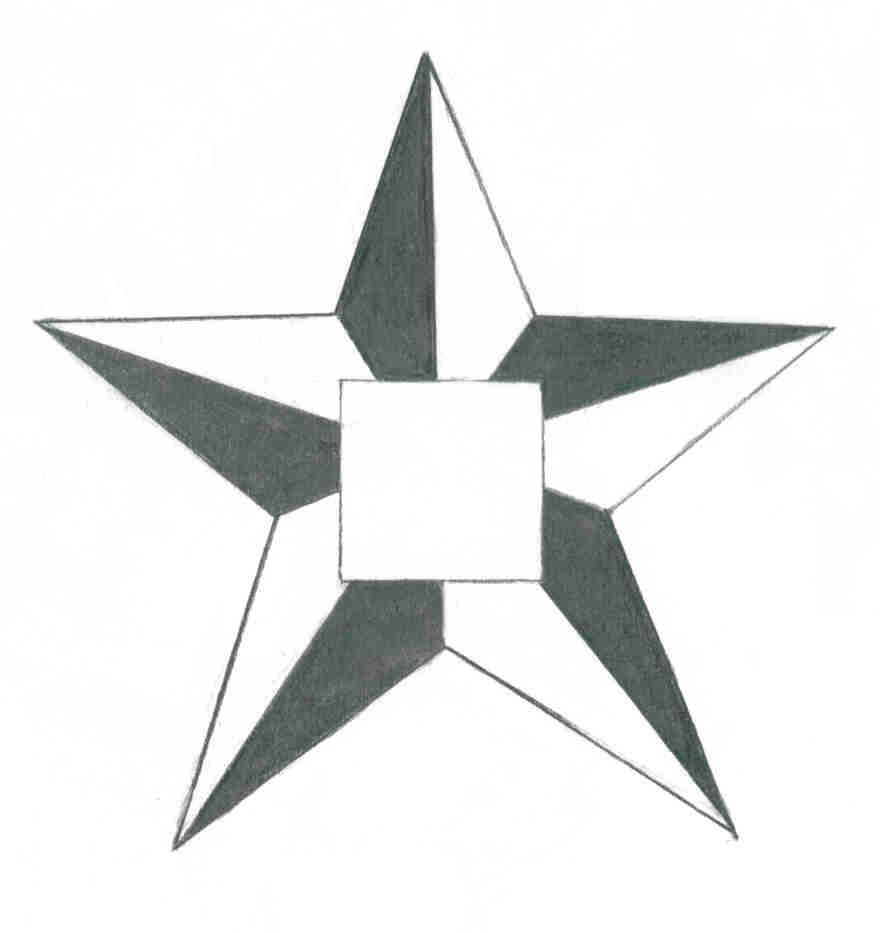 Description
This is a tatt that I drew up for my friend. He wanted to see how it would come out before he went and got it tatt on him! <br />
<br />
It's a Nautical Star, if you were wondering, the reason why there is a blank square in the middle of it is bc he wants to put a saying or poem or whatever, I can't remember, in it. <br />
<br />
I was going to color it in but thought against it. You all know I can't color!! lol. But if anyone wants to color it in go for it!!<br />
<br />
I like drawing up people's tattoo's. It's interesting and fun to see what they come up with.<br />
<br />
So if anyone wants me to draw them up a tatt then ASK AWAY!!!!
General Info
Comments
1
Media
Unspecified
Time Taken
Reference