DeDraMo -2- Horio Junpei
DeDraMo -2- Horio Junpei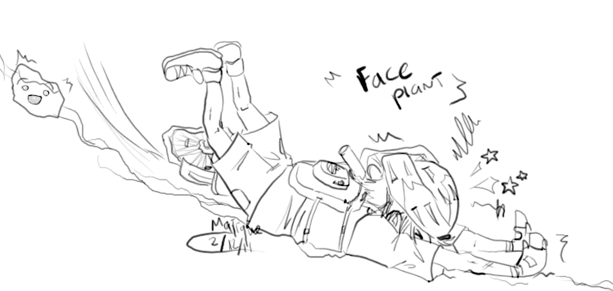 Description
#2 Horio Junpei
Date: 02/12/11
--------------------------------------------------
As part of the December Draw Month on DA, I aim to complete 31 drawings or sketches of whatever quality during the month of December 2011. These do not have to be complete in any shape or form, and can be in any media. It's simple, just draw for at least 10 minutes a day. I could draw more than one picture a day, but I like to pace myself.

So I came up with a theme so that I have a list and somthing to stick to.

Fandom: Prince of Tennis
Theme: Most obscure/forgotten male characters.

and yes, I did come up with 31 characters without having to resort to Wiki. In fact I know MORE characters than Wiki.
General Info
| | | | |
| --- | --- | --- | --- |
| Ratings | | Comments | 1 |
| Category | Anime/Manga » Prince of Tennis | Media | Digital drawing or painting |
| Date Submitted | | Time Taken | 1 hour |
| Views | 486 | Reference | None |
| Favorites... | 0 | Keywords | Prince, of, Tennis, no, Oujisama, Horio, Junpei, Seigaku, Cycling, Bike, Fall, Crash |
| Vote Score | 1 | License | Berne Convention |