Hitaya, the Seer
Hitaya, the Seer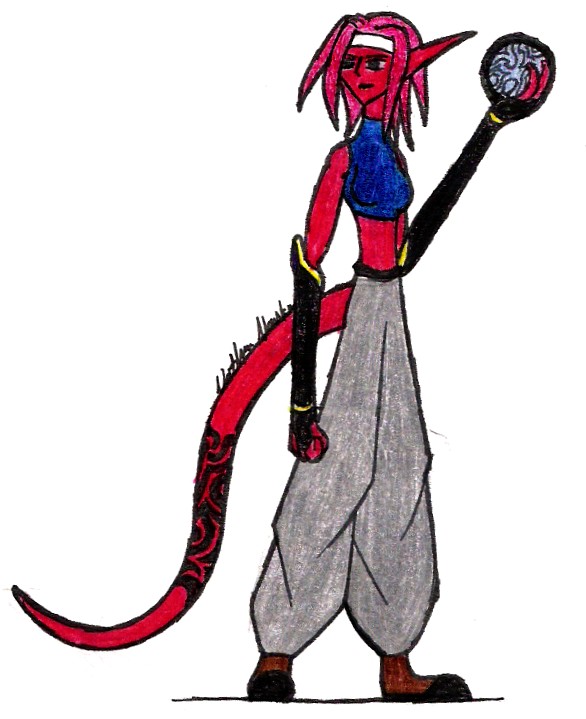 Description
Hitaya, another enigma in this land of mystery. She has no race on this continent, and many believe she was exiled from across the sea. Others think that she is another distant relative of the Pyrany and the Kiera, from another "Endless Summer." But, if she is, she isn't saying.

Taking up residence in a very hard to reach area in the Grodon mountains, she allows only the select few who can reach her to see her power. She is a seer, one who can see the past, present, and vague future of anyone who places their hand on that ball. It is unnkown how she can do this, and many have tried to find out, all have met with an unfortunate end; burned to death.

It is this woman, in this desolate place, who Jy'ranas seeks to unlock his memories. Tired of simply having flashes, he wants to know anything, and everything about himself, no matter what.
General Info
Comments
2
Media
Unspecified
Time Taken
Reference