Quiet Night In (TatsXRyu)
Quiet Night In (TatsXRyu)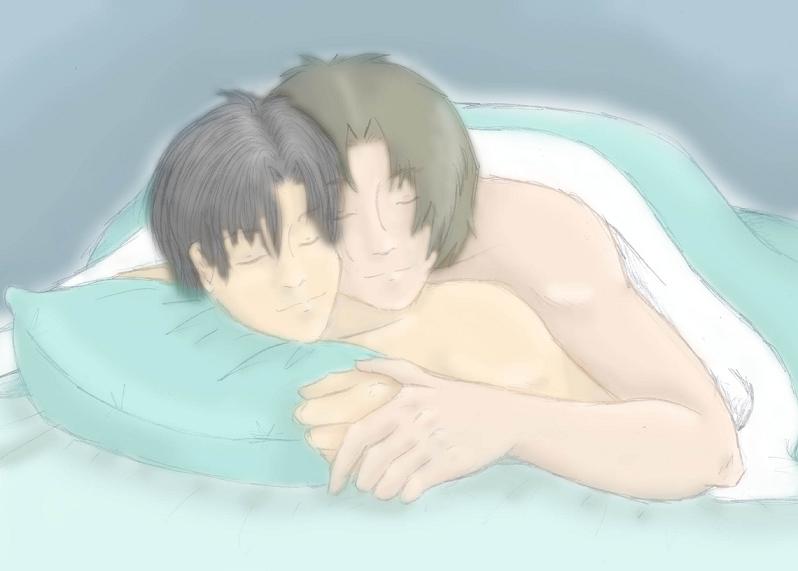 Description
After playing around with PaintShop for the Happy Family pic (background was nasty) and having a conversation about it with a friend at college, I felt like doing something different to what I normally do with PaintShop. And this happened O_o<br />
<br />
As you can see, tried using slightly different way of drawing and different way of colouring. Considering I was just playing around with this picture and seeing what I could do with PaintShop, I'm pretty happy with the way it turned out.<br />
<br />
Note: I love Tatsuha's hair...