*Kraken*
*Kraken*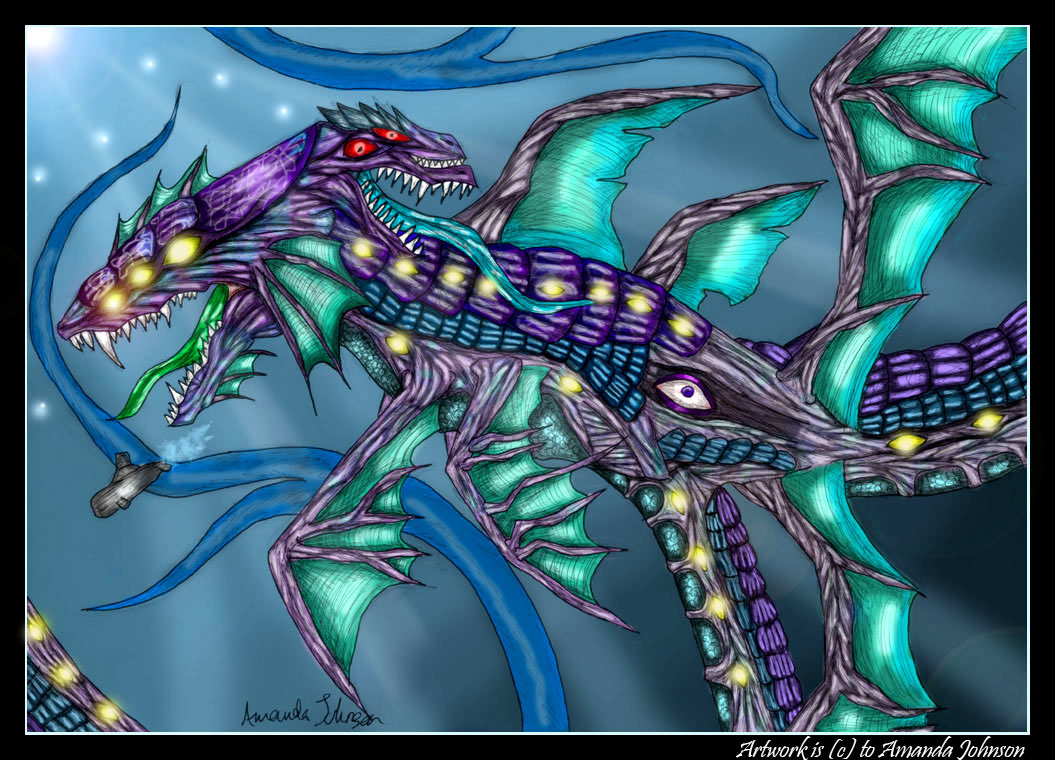 Description
My little Kraken fishy! :D My ickle baby sister (the white dragon) demanded I the I should put it on! So here it is! It's many thousand tentacles reach far across the world, grabbing anything and taking it to it's mouth to be eaten! <br />
<br />
I feel sorry for the sumbarine though! Poor thing! <br />
<br />
Please comment! Comments are highly appreciated!
General Info
Comments
14
Media
Unspecified
Time Taken
Reference