The decitions of Sam Gamyi
The decitions of Sam Gamyi
The decitions of Sam Gamyi
by
Nie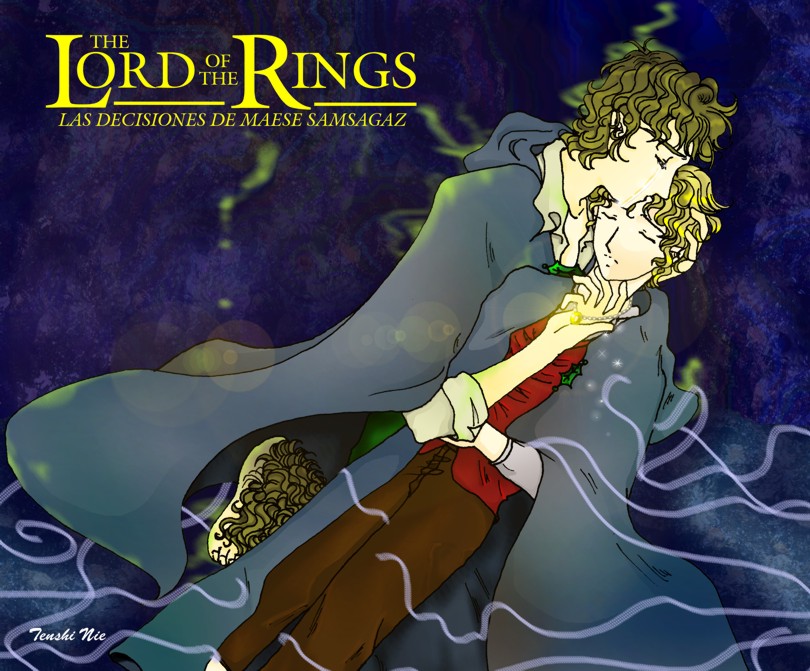 Description
An old draw i made (with corel photo paint 9) when i saw the first movie of Lord of the Rings. It's the scene when Sam thinks that Frodo is dead and takes the ring with him.<br />
I read again the books, so i drew this scene i love so much. I think because of this scenes people think that both were gay, i'm a open minded girl so i love this scenes even if some people don't like it, because of thath i rate this picture as "Shonen ai" even if it happened in the book and they weren't a couple. It's a shame that in the movie isn't the same. In the book Frodo was blonde isn't?<br />
Sorry the bad english.
General Info
Comments
5
Media
Unspecified
Time Taken
Reference