Danny and Sawyer
Danny and Sawyer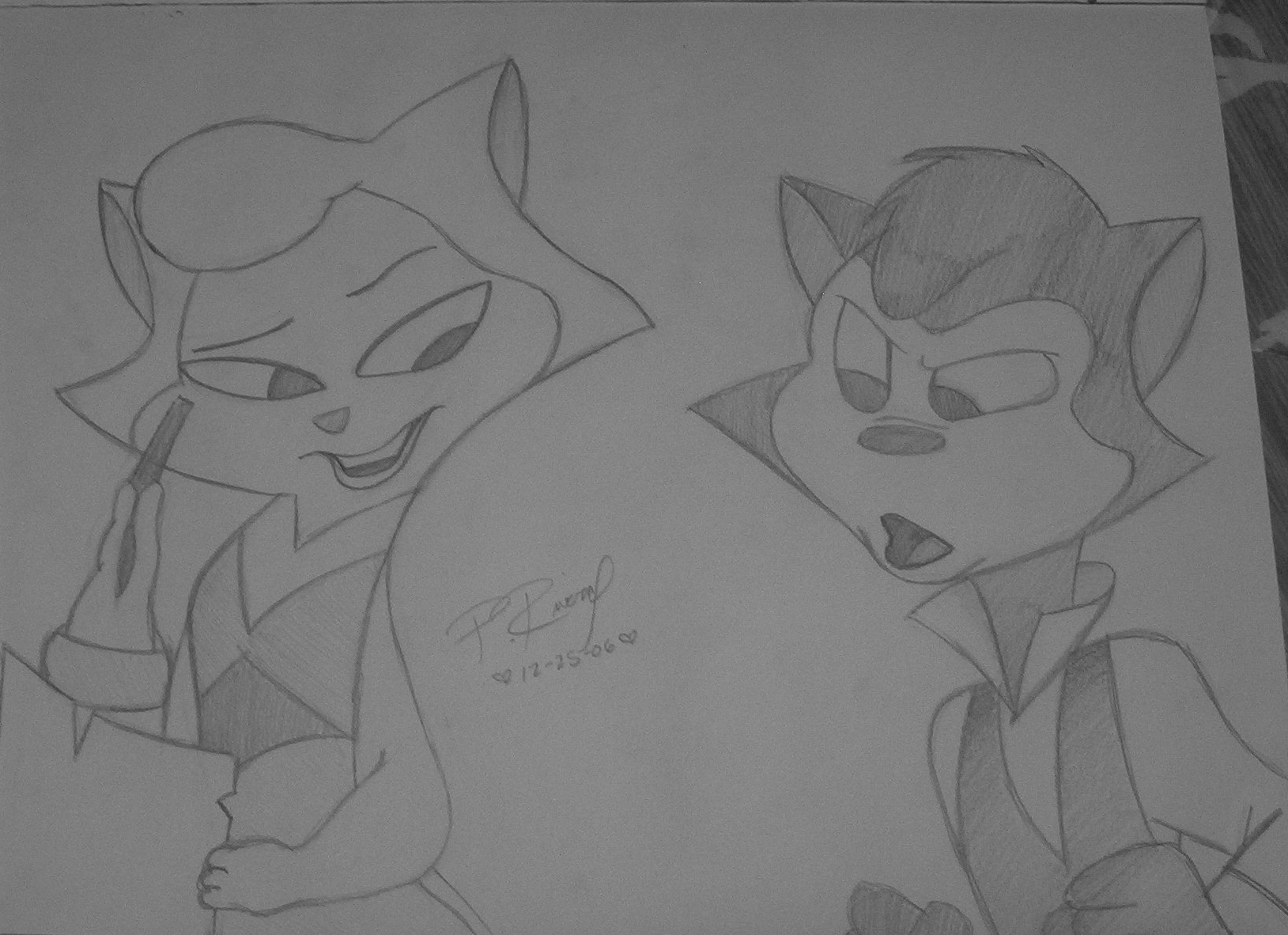 Description
lol i seriously love this movie. here is one of the last scenes:
Sayer: Well now, lets see..
Go to premiere, check.
(danny tries to swipe back his list and Sawyer moves the paper away from him)
Land a big part, check.
Get the girl?
Check.
awh wasn't that a cute scene. too bad they ended up kissing that l.b. mammoth dude. I guess Danny got what he wantd for christmas =]
its not that great a picture but I tried really hard on it so comments and advice would be nice!
DannyxSawyer
Merry Christmas Everyone
and
Enjoy the rest of your holidays!