Roddy
Roddy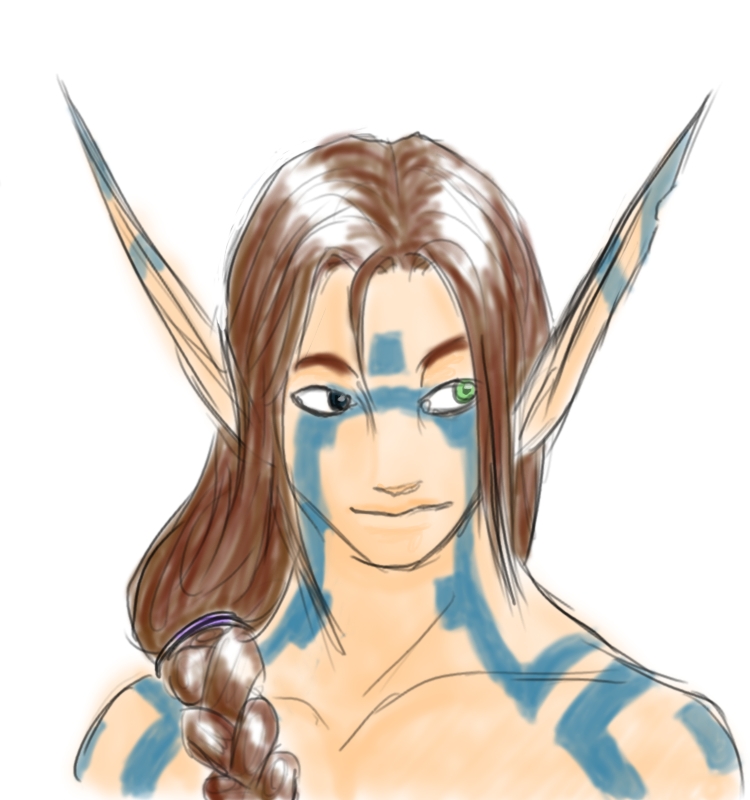 Description
Why's it say "for original Jak 3 fanart"? What if Roddy was in JakX...HUH?!

Err...Anyway...Jak oc...Err whatever. ):<

Roddy is 24ish (in Jak II) and a former KG Diver. This dude's a nut, and always wet. He's a mean shot with an eco rifle and pretty handy with a pike. The Baron's love of eco experiments gifted him with the power of Blue eco...That is, water, making him an awesome swimmer. His abilities range from simply indefinite time underwater to being able to transform into a mermaid-like state and even morphing into water itself. FORM OF...AN ICE MENORAH!