I Wish
I Wish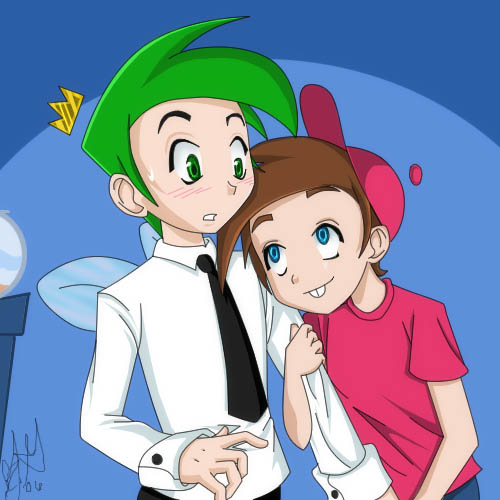 Description
I am proud of myself for actually getting around to FINISHING SOMETHING. T_T I have no time for anything anymore. School and studying is taking over my life. Tho, studying isn't helping at all for my grades. >_> But I still do it. ._.

If I owe you a commission, I AM SO SORRY IT'S TAKING SO LONG TO GET IT FINISHED. And if I've promised you a gift art or request, I'm sorry about those too. AND... anyone who is interested in my SBSP doujinshi, I'm still working on that. *hugs it to death* *sigh* Too much to do. No time to do it.

ANYWAY

ABOUT THIS PIC...

It's teh Cos-chan and Timmeh! I liked how the sketch came out and so I wanted to finish it. The style... I have no idea where it came from, but I know I like it. Background... isn't much, but I wanted to give a bit of BH's style to it somewhere, so I chose the background. Also, the title for the pic is a result of Morning Musume overload. I love their song 'I Wish'.
General Info
Comments
25
Media
Unspecified
Time Taken
Reference