CUTENESS... IT BURNS
CUTENESS... IT BURNS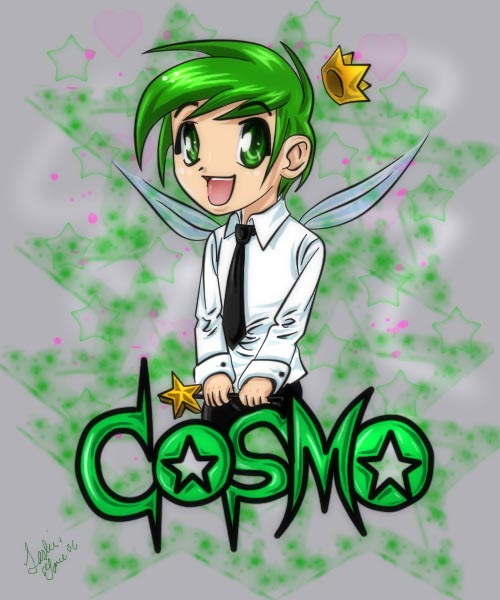 Description
Made for another personal T-Shirt of mine. I love Cos-Chan! Expecially when he's all chibi... ♥♥♥ I have a tatoo of a Chibi-Cosmo on mah ankle! *gets weird looks* ... Wha?? I do... >_> It's not PERMANENT, but it's gonna last longer than a henna tatoo would. O_o;;

But yeah... made for a t-shirt... blah.

Cosmo (C) Butch Hartman
Art (c) Meh!
General Info
Comments
35
Media
Digital drawing or painting
Time Taken
and hour and a half
Reference
none