Cosmo is so Real...
Cosmo is so Real...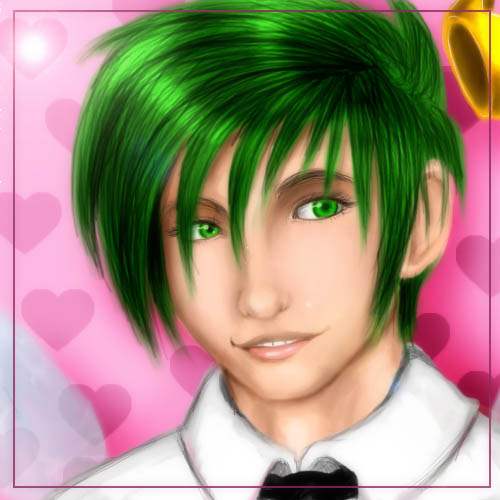 Description
Okay, before anyone says ANYTHING... let me explain.
Alright, it all started when I was trying to draw a portrait of myself from when I was little. Okay, well... it didn't turn out being me. It turned out being Timmy Turner. O_o WTF I dunno. But anyway, so I was like, "Hm. I think I wanna do a Cosmo one now. O_o" So that is how this one came to be.
He looks like this Asian guy named Brian that works at our local grocery store. >_> I didn't mean for that to happen. *knows what was on her mind* . . . Okay.
Yeah. It looks nothing like what I had in mind for Cosmo to look like. When I think of a realistic Cosmo, I see this guy on the left in both of these images: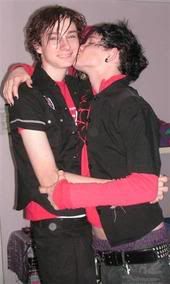 But whatever. -_- I'm going to bed.
General Info
Comments
33
Media
Digital drawing or painting
Time Taken
Like I time myself...
Reference
None.