Back On Your Feet
Back On Your Feet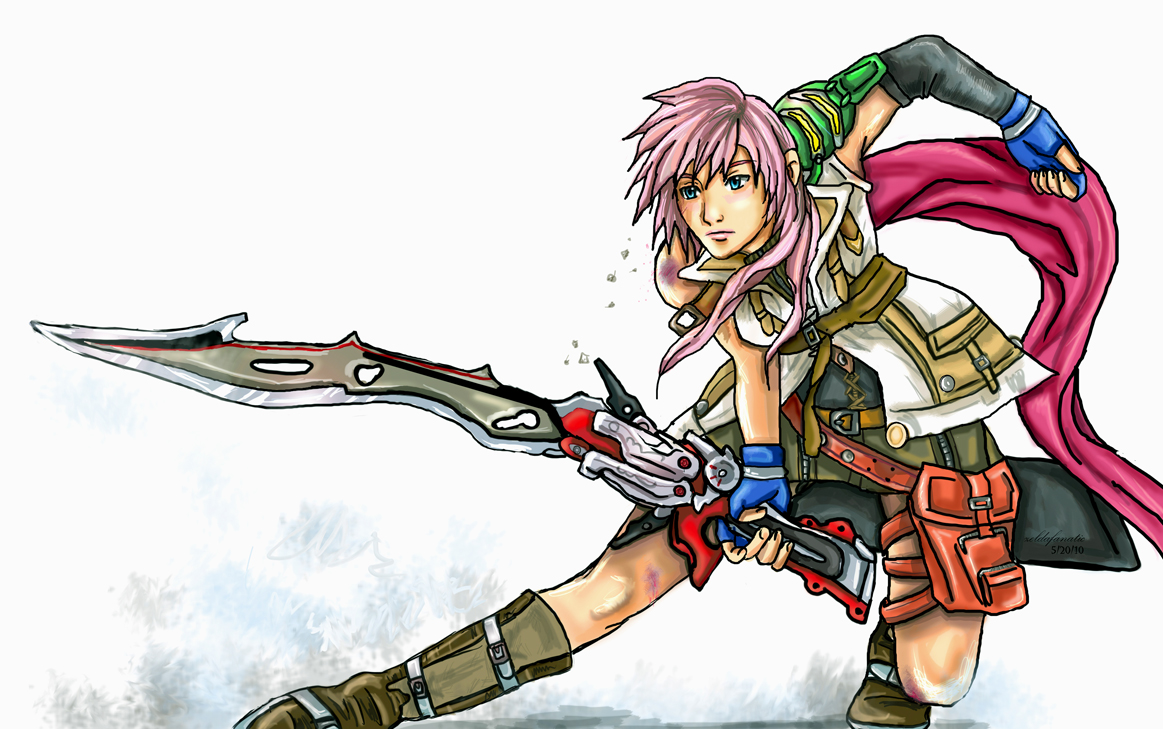 Description
follow up to my sketch from scraps:::

:thumb156757199:

i love Lightning!~ <3
Can't believe she is 5'7 and im like 4 inches below that ><
I'm still playing the game as of now, running on 36 hours of game play, I'm in Grand Pulse, Chapter 11. So many monsters but i gotta level up! The game isn't as bad as people say! Just play it before you judge!

Did the outline in school like 1 or 2 months ago, and just colored after the convention. I know, im slow at the coloring process >.<.

Anyway, i was debating to whether have a background but im like nahhh i want it to focus more on her plus less is more XD. I added bruises on her. Hey no such thing as a hero leaving a battlefield unscratched huh...huh? XD i believe this is how she gets up from the game, depending on the impact from the enemies. XD

coloring: 5 to 6+ hours total

kk more art to come! *tries to work faster* !
General Info
| | | | |
| --- | --- | --- | --- |
| Ratings | | Comments | 10 |
| Category | Games » - by Publisher » Square-Enix » Final Fantasy series » Final Fantasy XIII | Media | Digital drawing or painting |
| Date Submitted | | Time Taken | |
| Views | 846 | Reference | |
| Favorites... | 2 | Keywords | Final, Fantasy, 13, FF13, FF, Lightning, Claire, Farron, soldier, battle, outfit, pose |
| Vote Score | 1 | License | Berne Convention |