Play that thang
Play that thang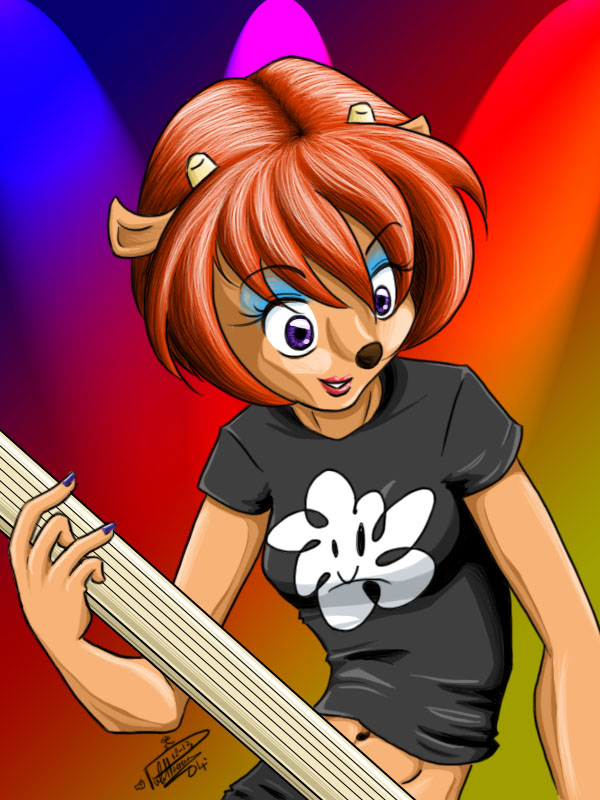 Description
Huh. They don't have Parappa categories.

I've been insanely hooked on Parappa the Rapper's half sequel, Um Jammer Lammy, and decided to draw Lammy, since I haven't done so since the age of 15ish. Also attempted experimenting with coloring - cel style's still not my thing.

Drawn and colored on hoboshop.

Lammy's © Nano-Sha and SCEA.