More Brotherly Love
More Brotherly Love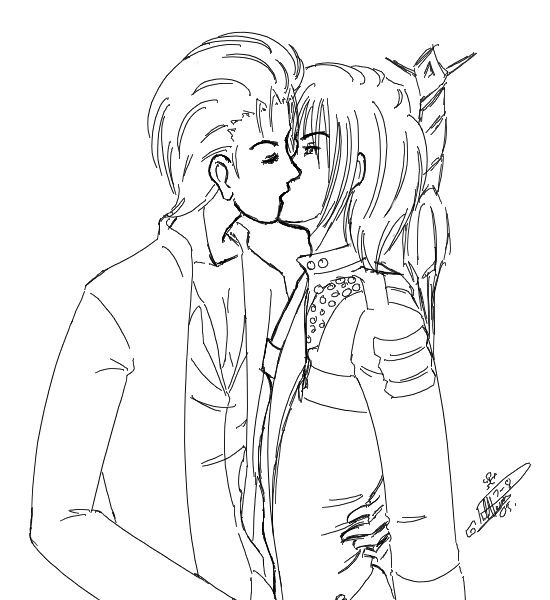 Description
Aw man. Talk about being kidnapped by life. It's also kept me from drawing. I think I went over two months without producing anything decent. Ugh.<br />
<br />
Anyhoot, it's time to play catch-up with what I did manage to draw here and there over the course of last fall semester, starting off with this doohickey. I guess I just had the undying urge to see Dante and Vergil kiss. And shhhhh about Vergil's hair. I'll get it right someday.<br />
<br />
Old thing, this one.<br />
<br />
The Demonic Twins are © Capcom.
General Info
Comments
4
Media
Unspecified
Time Taken
Reference