Catch-22
Catch-22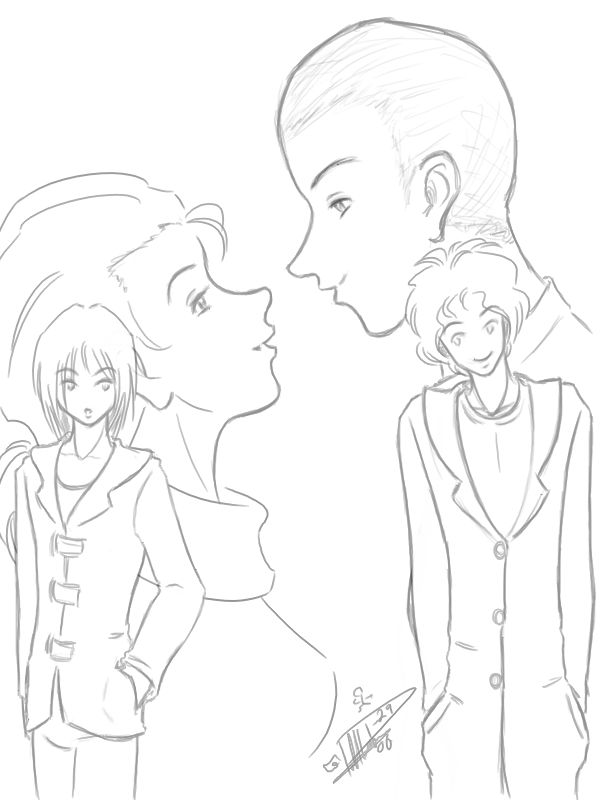 Description
Hooray, almost caught up with unposteds!<br />
<br />
I decided to put my little fairy project in the back-burner and make way for something I'd have a much easier time working with.<br />
<br />
This manga-hopeful will be based off myself and my fiancé, because I claimed she and I make a great generic yaoi couple...and he agrees (bear in mind that I _am_ female, which makes it all the more humorous to me).<br />
<br />
The title I have is the title of this sketch: Catch-22. It's fitting. And, of course, the main characters are our counterparts. Cameron (left) is based off myself, while Victor (right) is based off the hubby-to-be.<br />
<br />
How fabulous it would be to make money off publishing/EXPLOITING the course of our relationship O:<br />
<br />
Cam and Vic are © me, while James and myself are © God...or is it our parents?
General Info
Comments
1
Media
Unspecified
Time Taken
Reference