SoUnd Sally Acorn
SoUnd Sally Acorn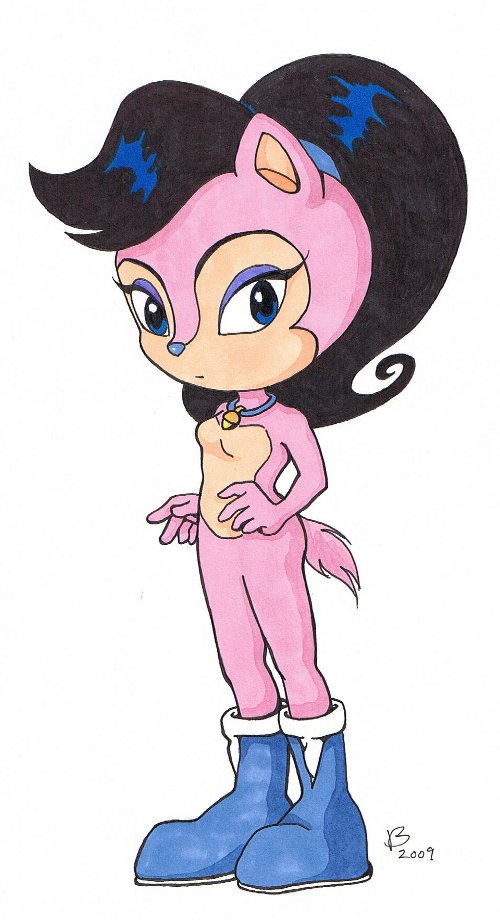 Description
FAC gets the updated version right off. Changed her hair highlights to blue after another artist on dA did the same because I really like how it looks.

I'm sketching on a fan fiction importing Sally Acorn and her freedom fighters into the storyline of the Sonic Underground show. It actually started with the notion Sally's pink design would have fit right in there. Then I saw some in-show openings for writing her into the story, so I started toying with the idea.

What I've done here is just taking Sally Acorn's old pink /black design (from the first comic issues, for those that remember) and adjusted it (and her character /role, to some extent) to Sonic Underground's style and settings.


Sally Acorn (C) Sega and Dic, as far as I know.
Sonic Underground (C) Dic, based on characters (c) Sega.
Art by me.