The Unknown Key Bearer
The Unknown Key Bearer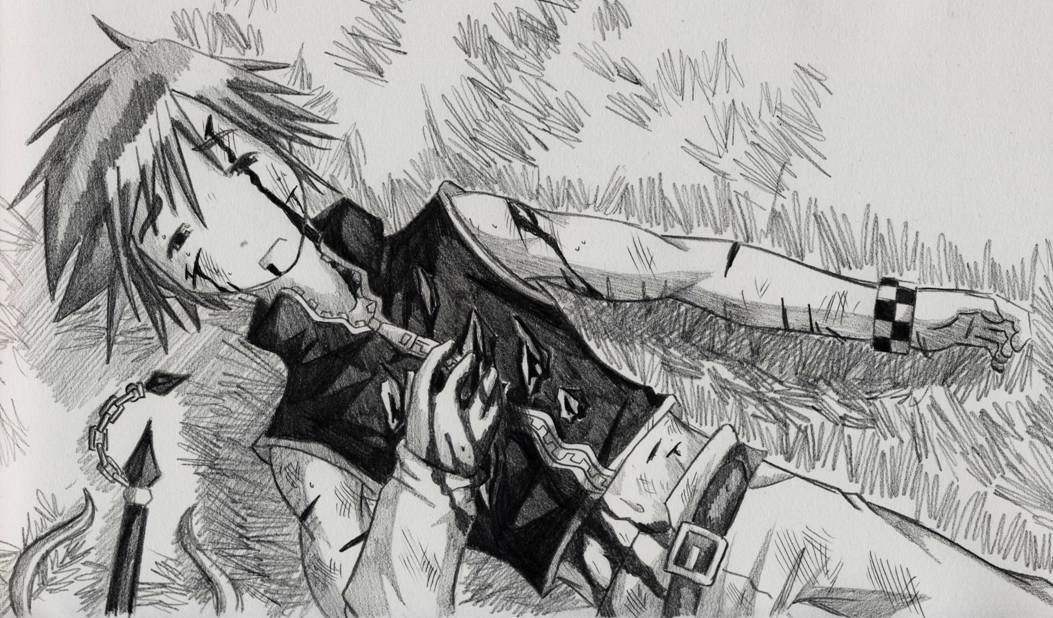 Description
What you see before you is the face of an unknown key bearer, a victim of an otherwise horrendous battle.

Unlike Riku and Sora, who are undying legends amongst other gallant heroes, this young man will not be remembered. Like so many others, he is a nameless face. Despite leaving a family at home, despite his hardships, despite his adventures and life moments, they will fade into obscurity, as if this poor soul had never existed to begin with.

His name will never be remembered, his deeds will never be praised, his victories will never be heralded, his pain, his suffering, and his final moments are but a neglected shadow. No one will pity him and bear him in their memory for he is only an inscribed figure on parchment. Neither family, friends, nor strangers will know of his maiming. He is simply a face forgotten amongst the masses of other bloated forms left to die and molder on the bloodstained fields of the Imperial Capital.

All that is left for him is oblivion...