The Silent Doll
The Silent Doll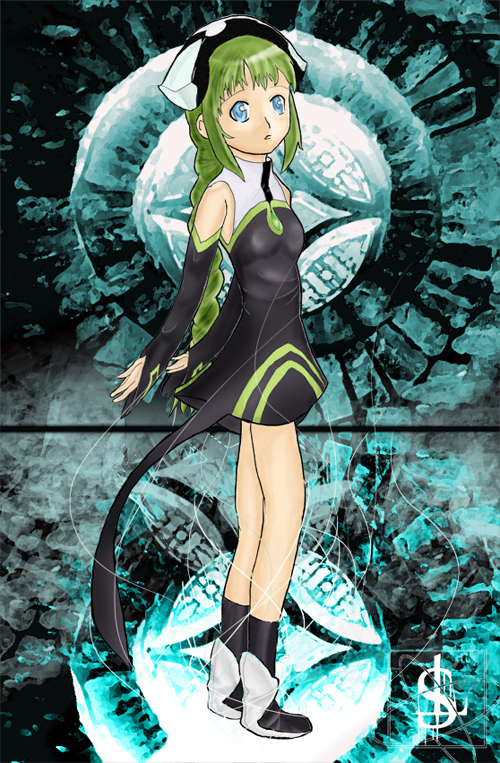 Description
ComputerGraphic, done with Photoshop.
Took me something about 7 hours.
This image shows Tabatha, my personal favorite chara of the game :) I know, there are so many mistakes ... but leave me alive XD It's not my fault, it was photoshop ;)
Pleeaaaase don't look at the background only -.-"
Und für die deutschen , österreicher und schweizer unter uns: Das is Tabatha, ich finde, das schwarz is sehr fleckig geworden.. naja, es war photoshops schuld, und nicht meine XD.. Und achtet bitte nicht NUR auf den hintergrund -.-"
Thx
---
www.daimonion.de.tc