Riku bound by darkness 3D
Riku bound by darkness 3D
Riku bound by darkness 3D
by
Sora121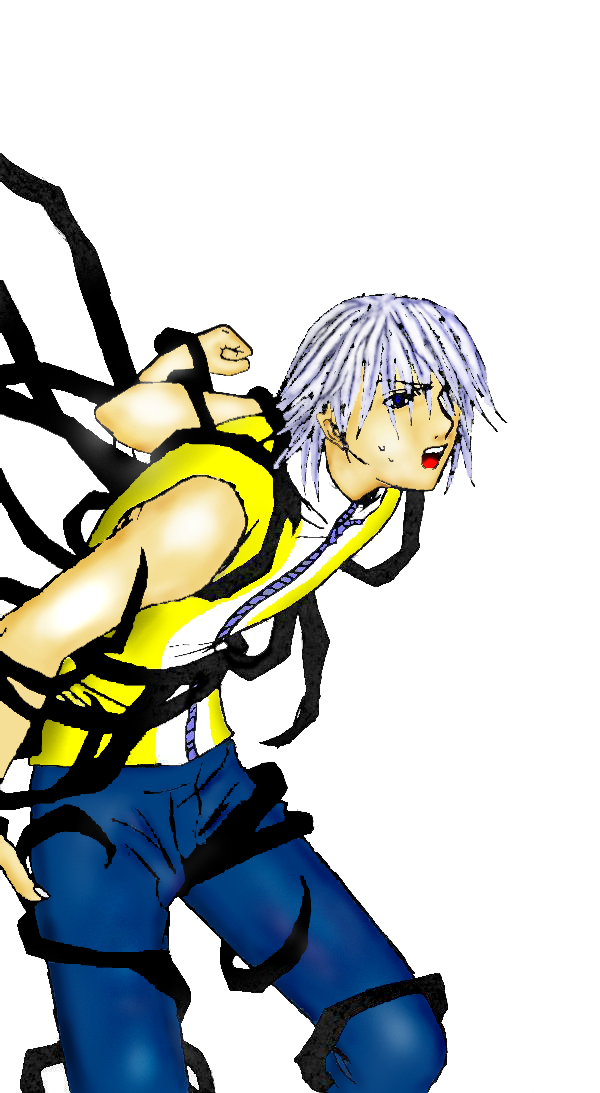 Description
Okay, so I re-vamped it yet again.
I still think it sucks, but eh. Anyway, hope you all enjoy this one more than the older one.

Again, please feel free to critique, I'm always looking for ways to make things better. (That said I should probably try working on the cloud pic again...)

--
Update test, ignore.