Picture Perfect
Picture Perfect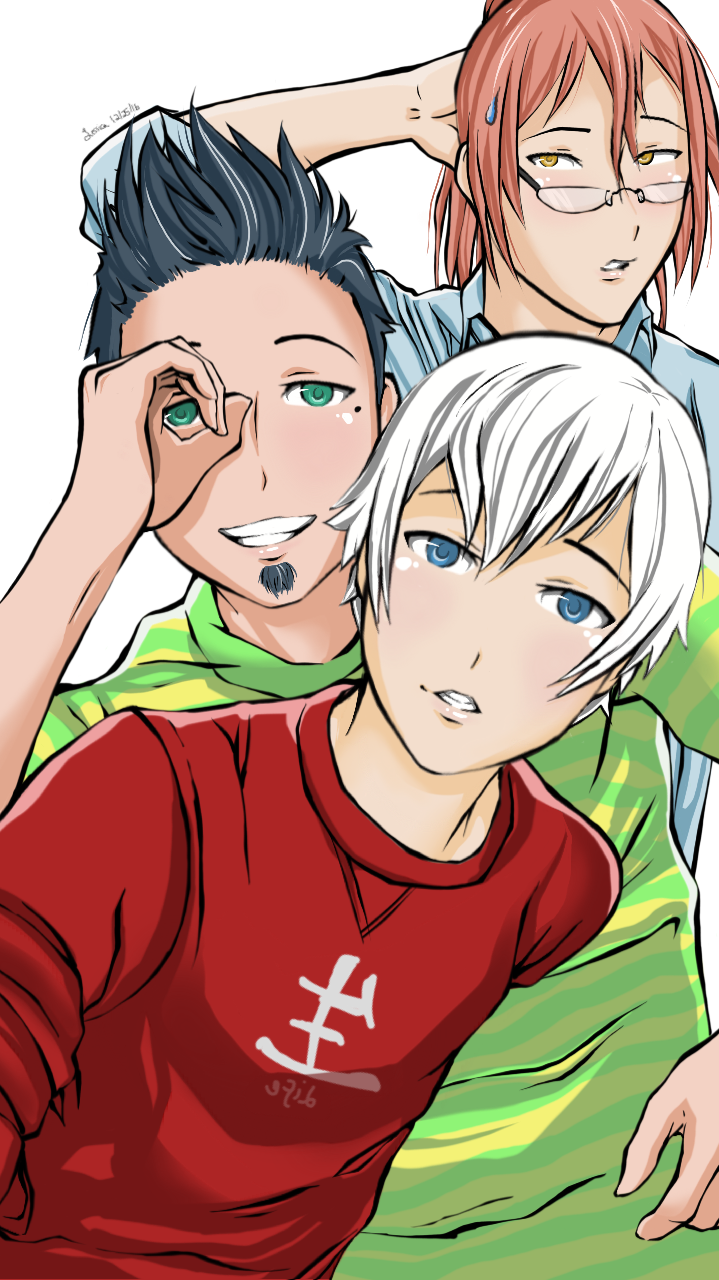 Description
So, I know it's been a while since I've posted on here and for that I'm sorry. Recently I've downloaded a sketch app that allows me to draw on my phone and I must admit, I'm frackin lovin it!! Here are some of my OCs for your viewing pleasure. Lemme know what ya think.

Oh and uh... Merry Christmas! OwO

I should have drawn something Christmas-y...