Sesshoumaru Is Colored!
Sesshoumaru Is Colored!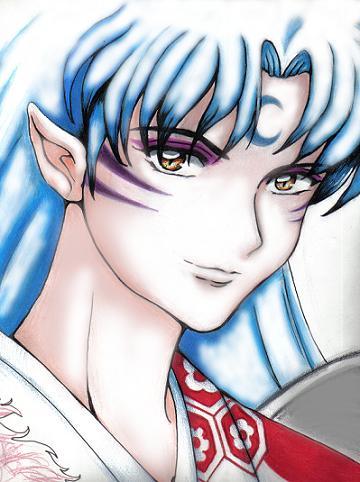 Description
This was the kind of picture that took 5 minutes to sketch but FOREVER to color! The original was done in colored pencil and his hair was godawful really dark...so I went in and added some highlights where I could to soften the look up a little...Ahhh! I don't often use paintshop...Please excuse my messiness!

I hope you guys like it...I thought I should put more color stuff up!

PLEASE REVIEW, MINNA-SAN!