respectons l'environnment!
respectons l'environnment!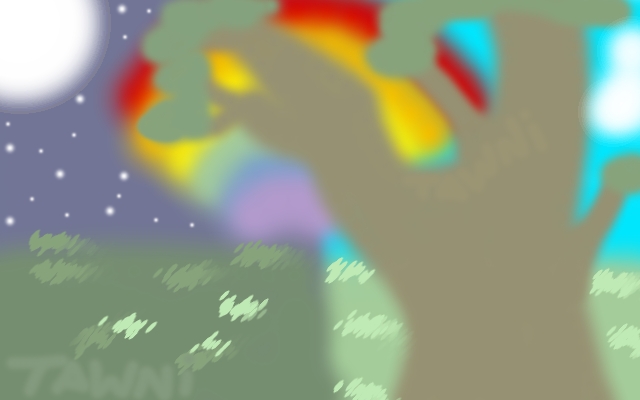 Description
oui, je parle francais. j'adore! yeah okay enough of that. this is something i drew when i was a little messed up. i wasn't on drugs (i've never done it) but i felt like what a person would describe to me as being high. i don't know what i could've gotten high off of. oh well. yeah the picture just speaks for itself. it means what ever you think it means.