I'm SOOPER
I'm SOOPER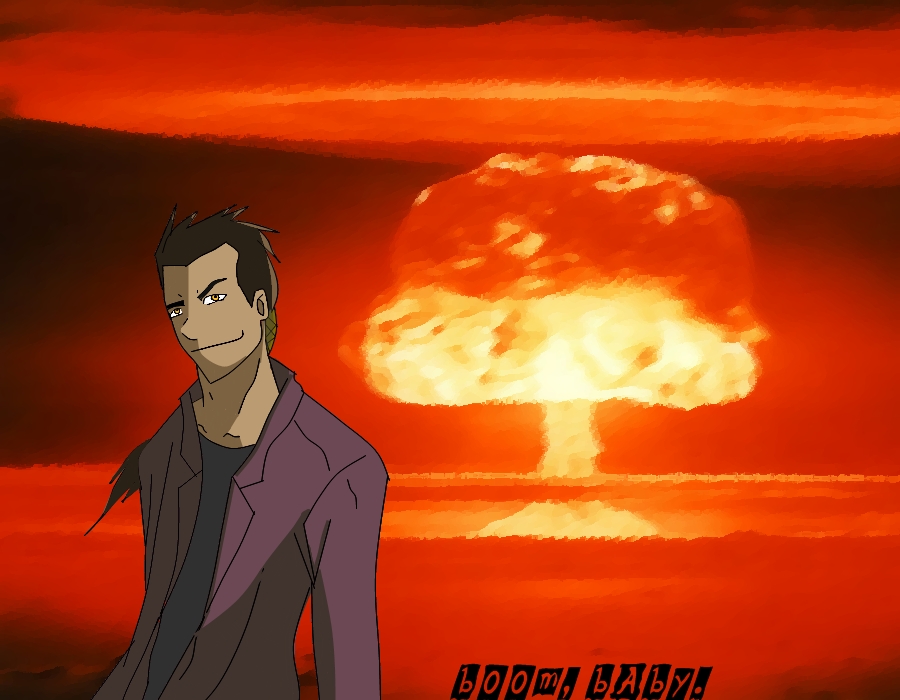 Description
THANKS FOR ASKING -->
www.youtube.com/watch?v=m5DhSejQOJ0&feature=related
Hey look I drew Kimbley. *sigh* He blows stuff up. Kinda drew it for RenValentine, 'cause I know she loves him and I...er... not so much.
He's just fun to draw. And so darn SUPER.
(Mild violence? Sure, why not... He's blowing SOMETHING up.)
General Info
Comments
14
Media
Digital drawing or painting
Time Taken
2 hours?
Reference
Screenshots and whatnot