When the War Came
When the War Came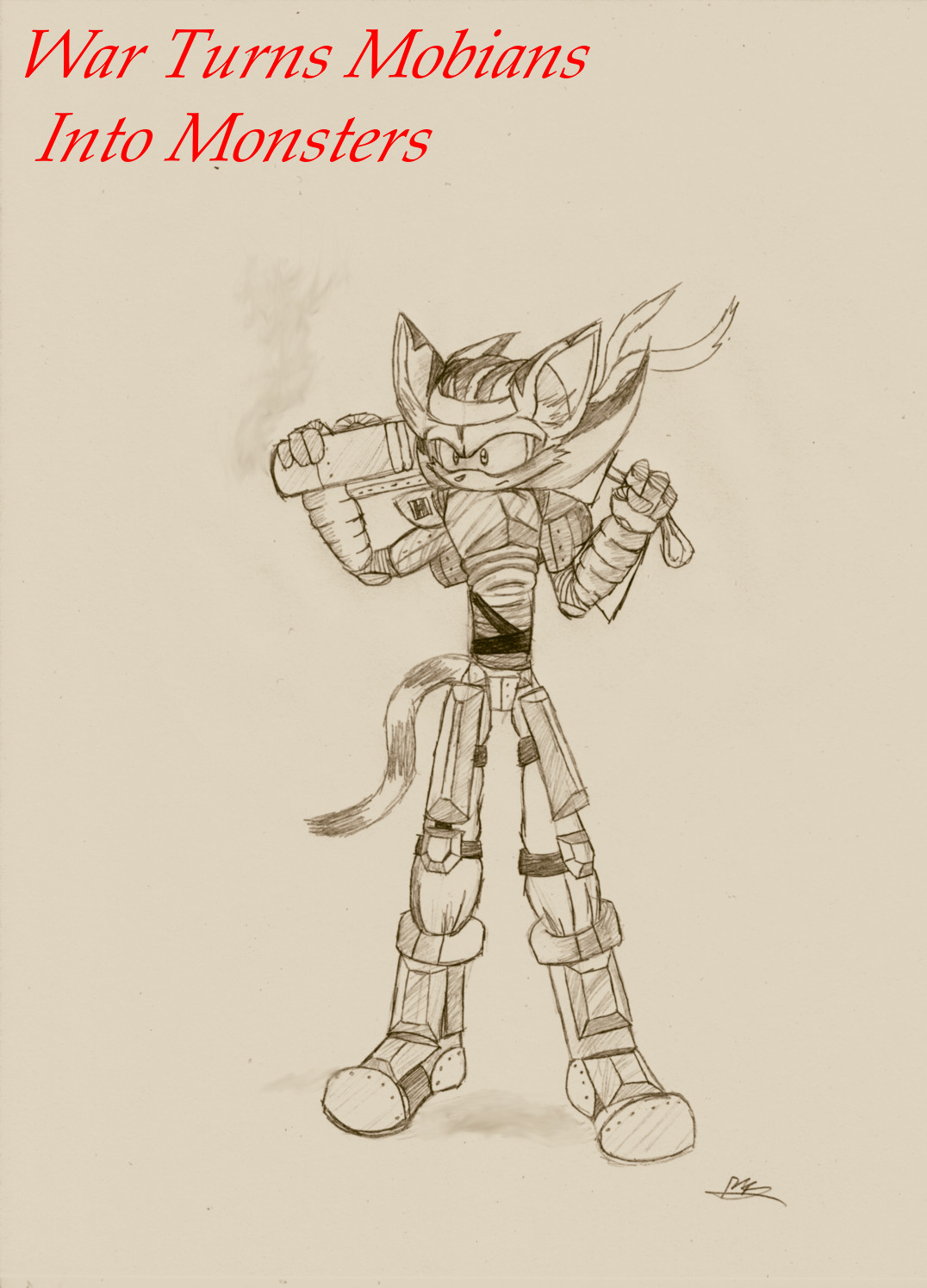 Description
Luminos is 17 in this picture. He is hot. Oh so very hot....... squeeeeeeeee...

Also, he is fighting a war that started when he was ten, died down a bit, then flared back up again. He had been drafted to fight FOR THE PURE BLOODS. NOT THE HYBRIDS.

The "pure bloods" are trying to use hybrids against southern hybrids. They're trying to draft hybrids from Moonglow City, Greenhill City, and Icecap City in order to put the "rebellious hybrids" in their place.

Luminos was drafted. He has to shoot his own kind in the faces.

Over the years, Luminos will become as tough as a rock. "So what if a little dogfalcon girl is trying to escape? She must be shot down, or else she'll come back and jeapordize the mission."

A bright side to all this, is that Luminos will be able to control Vorace as well as Eclipse, and he makes a powerful asset to the team. Yay?
General Info
Comments
66
Media
Graphite pencil
Time Taken
1 hour 20 minutes
Reference
none