Conker the king wish you a...
Conker the king wish you a...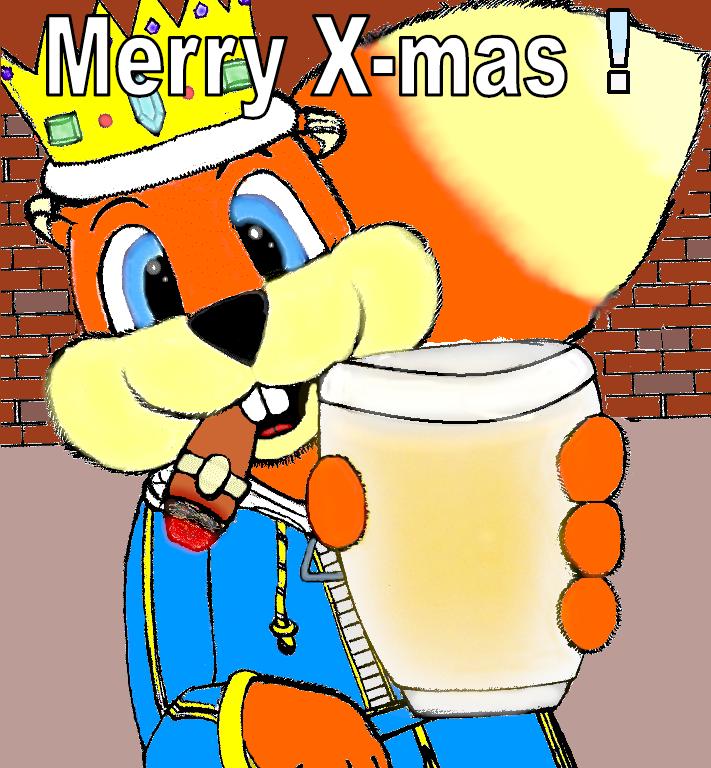 Description
I wish a merry X-mas to

Squirrel_person
Kyot222
Wittlewabbit
RebelliousSquirrel_Kill_Teddiz
NaNaNa
Rodimus84
SteveRequin
TimonGirl
LadyAnime79
VeckyChan
AgentC
duck it you duck
Axel
CodeCrush
xSewmymouth shut
SaitoEXE
DevilmayCry1
Karen360w
pronxly
Star Dreamer
Wandering Spirit
EmerldGuardian
SonicsGirl93
Demonic Sora

AND A BIG THANK TO CstDenis cause we couldn't post here without him!

If I forgot your name...just make me know!