Gothic Sailor Moon
Gothic Sailor Moon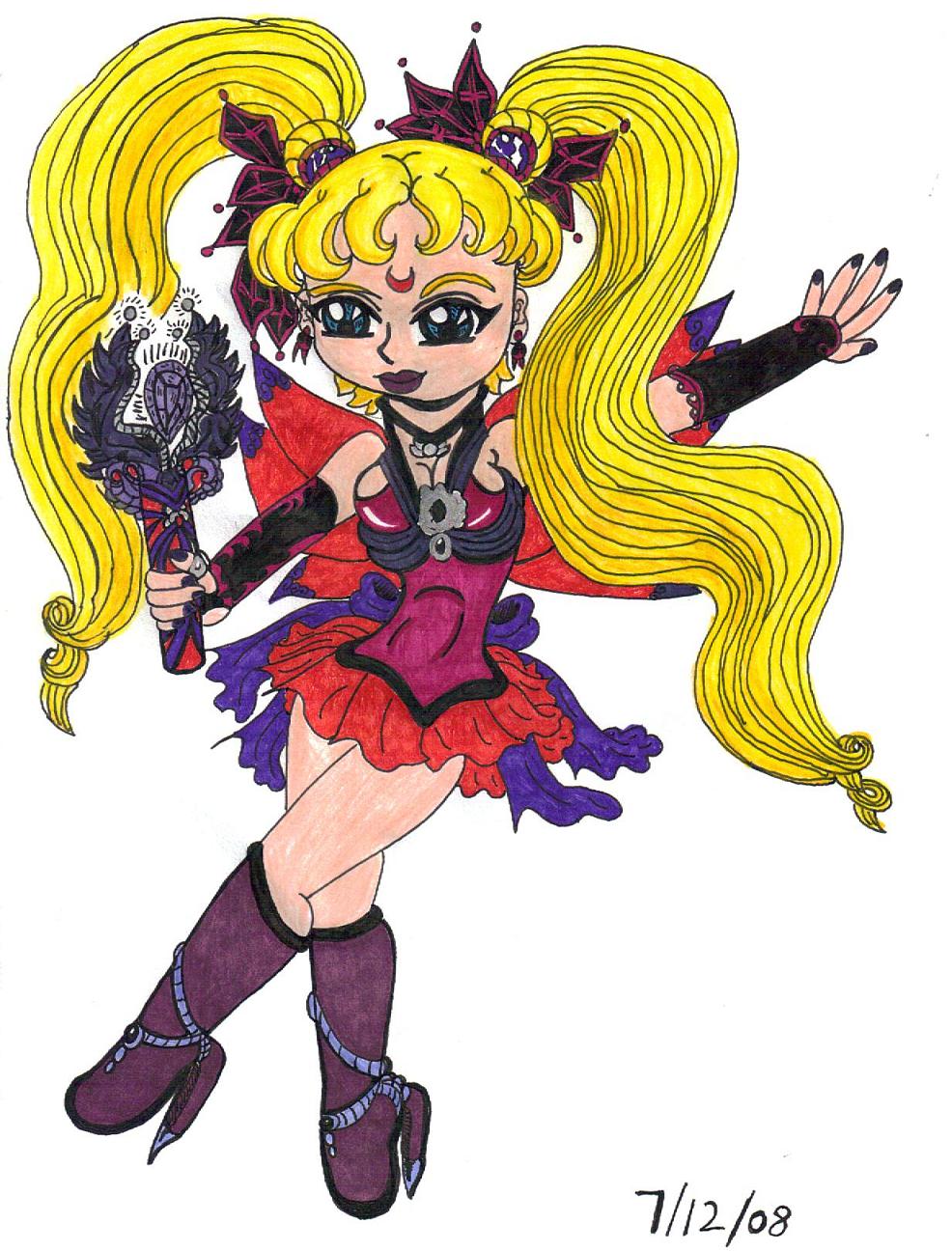 Description
This is my first ever official Sailor Moon Fanart.
As you can see this is a Gothic version of the titled character,Usagi. Please comment on this and tell me what you think of this.

PS:The was created with the use of Markers & colored pencils. And the next time I'll try and make a much better version of this one at some other time.