A Long Way to Go
A Long Way to Go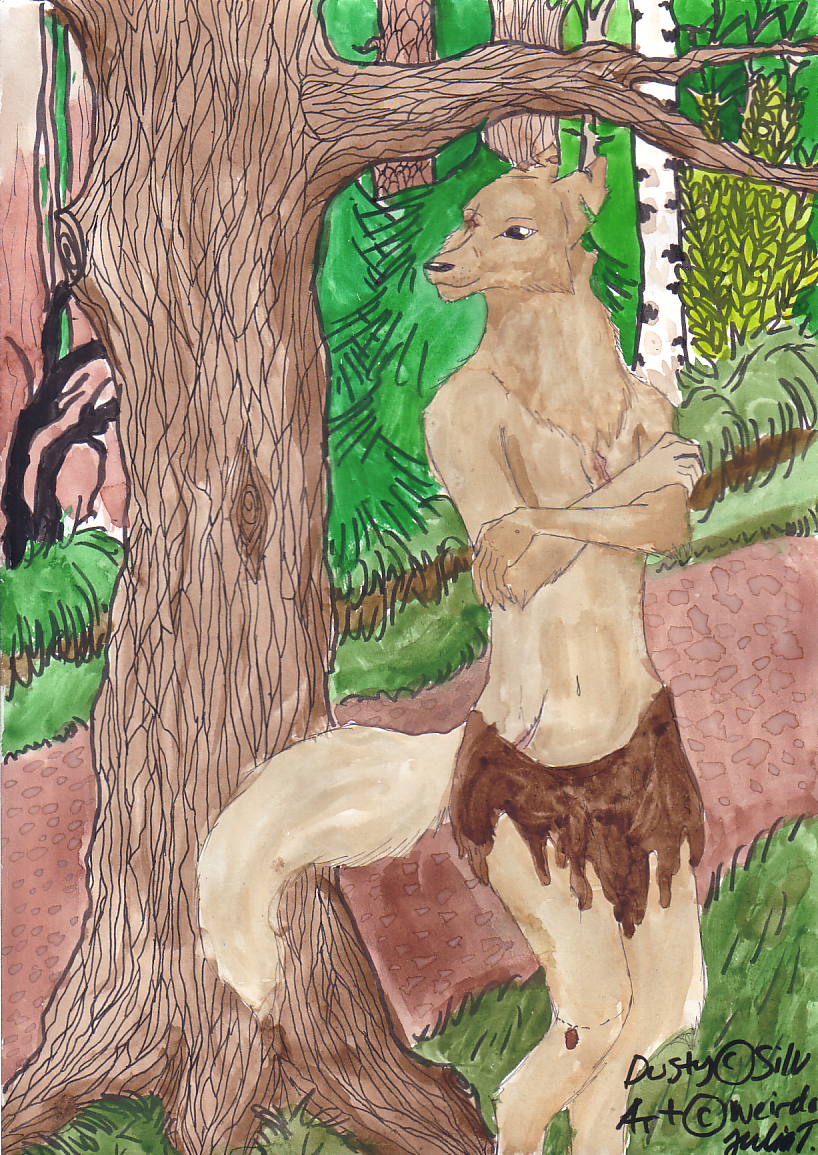 Description
My entry for this month's Wolf Exchange:
http://community.livejournal.com/wolfxchange
I drew Silv's Dusty. She's a bodyguard of some important person, and yes, her other breast is missing. I don't know how she lost it.
I really should practice more on anthro legs. They're amazingly hard for me to draw good-looking/anatomically correct. Any tips and constructive criticism about that is very welcome.
I know the colours (especially with the background) are pretty light, but my watercolours weren't so co-operative. But I still love them. I love traditional painting in general. It was rather nice to try and work with more detail in the background and textures. Marker is my friend. And I think the effect the little drops of light watercolour made to the road look really nice.
Comments are highly appreciated n.n
General Info
Comments
0
Media
Watercolor
Time Taken
Done collectively for two days
Reference
Dusty's ref