almost *request for InoChiChi*
almost *request for InoChiChi*
almost *request for InoChiChi*
by
WillieB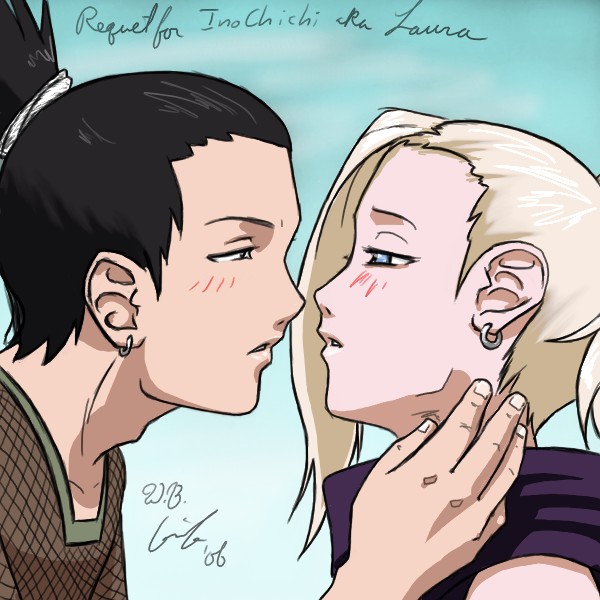 Description
Yo! so I finally had the time to finish this request. I've had of a lot of animé to watch, cleaning, work, lots of stuff to do. Plus at first I wasn't exactly sure what I was going to draw. I used OpenCanvas 4.06 to make this. (mentioning it since it's not in the selections)
De nouveau, je remercie mes admirateur d'art pour leur encouragement.
WOW, my first fanart being submitted in to the newly formated site!

General Info
Comments
21
Media
Other digital art
Time Taken
Reference