Fell Beast of Mordor (LOTR)
Fell Beast of Mordor (LOTR)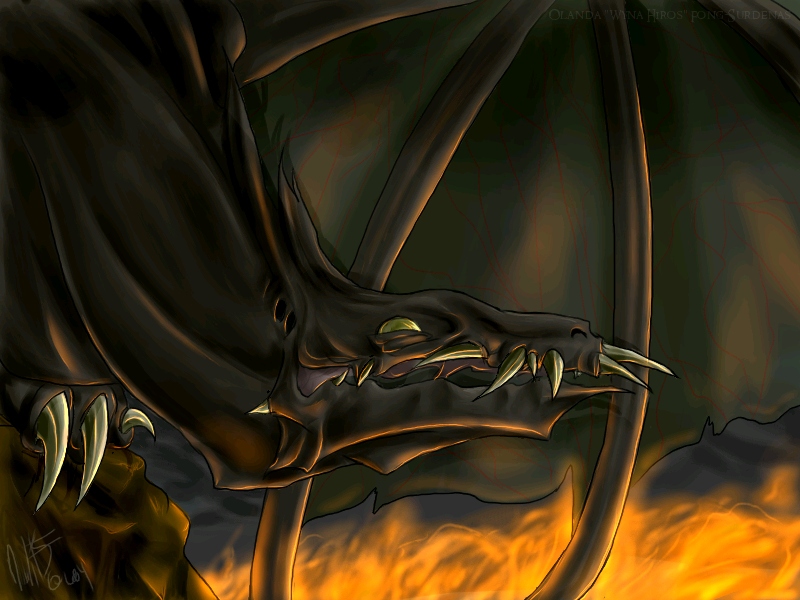 Description
Started before the Frodo's birthday one was finished. Tablet-drawn on a whim, not movie-verse or my usual, more bird-like fellbeast.<br />
<br />
Oh, and Fam? I used the subtract layers, just because I know how much it annoys you. <br />
<br />
Materials: Deleter CG Comic Illust.<br />
<br />
--Wyna<br />
Lord of the Rings is (C) J.R.R. Tolkien<br />
Fellbeast design is (C) Me.
General Info
Comments
10
Media
Unspecified
Time Taken
Reference