"Aceilux" - Queen Zelda - Zelda
"Aceilux" - Queen Zelda - Zelda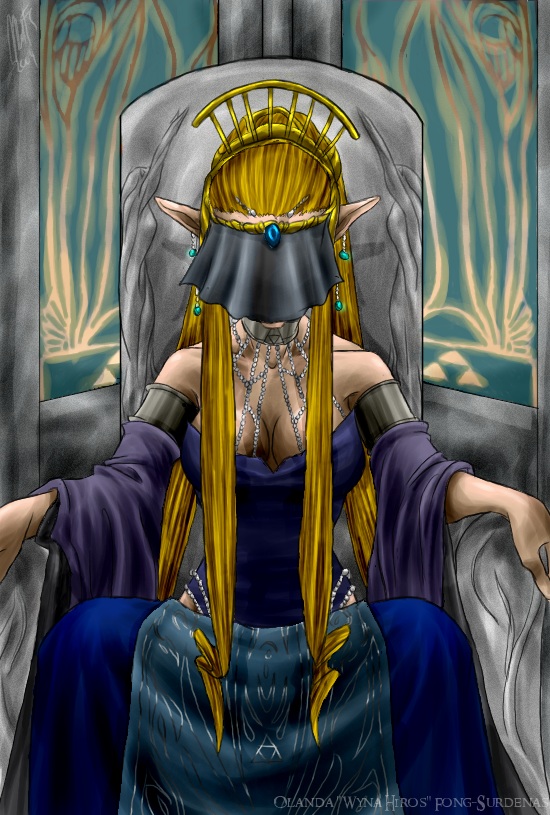 Description
Finally finished this. Sort of didn't turn out that good, but BLAH.
Anyways, this is an illustration for my slashy (AU-ish) Zelda 64 fanfiction, "Aceilux" (which is located here -
http://www.fanfiction.net/~wynahiros
) . It's Queen Zelda during the first chapter, in the audience hall. She happens to be one of my favorite characters. XD
Her costume/hair design is my own make.
Zelda: WHEEE! BOOBIES!
General Info
Comments
40
Media
Unspecified
Time Taken
Reference