Zeta R-02 Technical Registry
Zeta R-02 Technical Registry
Zeta R-02 Technical Registry
by
ZetaR02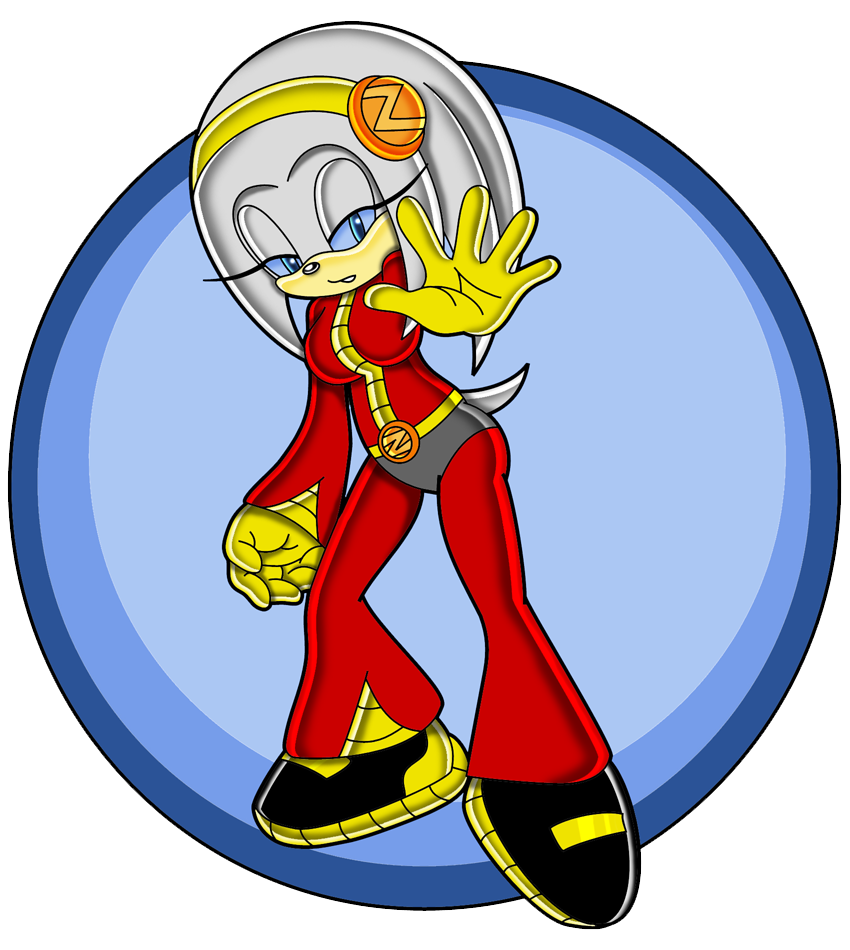 Description
Name: Zeta
Unit: R
Model: 02
Original Name: Violeta
Specie: Equidna
Age: 15
Physical Configuration: Cyborg (Half flesh, half machine)
Physical Status: Clinically dead (Undead)
Blood type: Special R Blood (very dark, thick and scarce)
Other Physical Dates: Mechanical endoskeleton Powered by the blue chaos emerald. Functional with two brains, the organic one, and an advanced computer under their neck, this second receive impulses of their organic brain, and the computer takes charge of to transmit the order and to move the mechanical skeleton. Polymorph Metal Hands.
Likes: Ice cream of mint, chewing gum, heavy weapons and vehicles, fly with her propulsors.
Dislikes: Liars, be underestimated, injustices, her cyborg condition.
Personality: cold as the ice with lost look, but it sometimes sketches a smile.
General Info
Comments
12
Media
Digital drawing or painting
Time Taken
Reference