Byakuya And The Boredom!XD(Art-trade with blueangel)
Byakuya And The Boredom!XD(Art-trade with blueangel)
Byakuya And The Boredom!XD(Art-trade with blueangel)
by
ZiaReN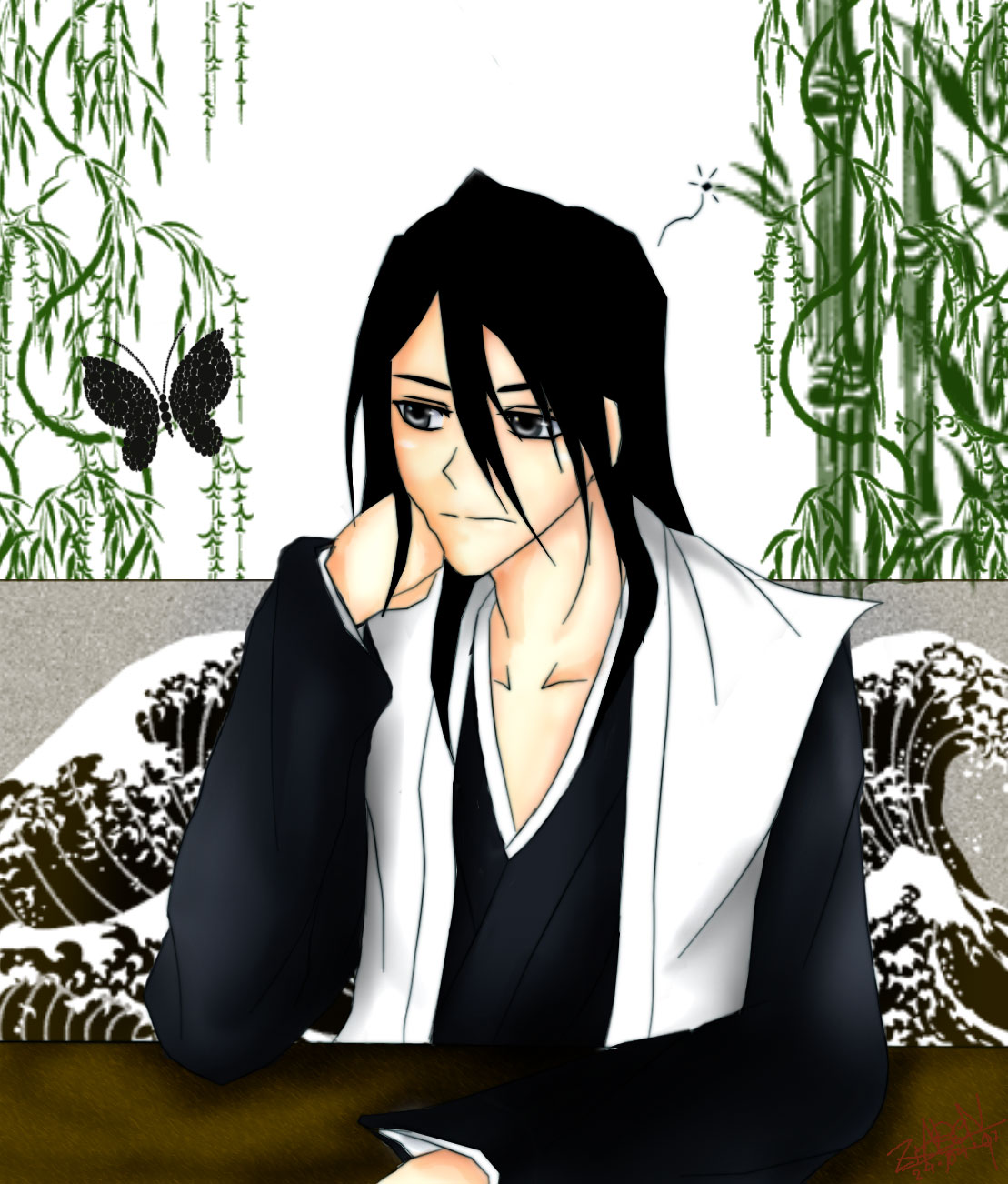 Description
hmmm...this is what boredom Byakuya look like....maybe?
hmmm...i think white background can go togather with this pic
i think this come out direactly from me- -'' im always sit like this when i have nothing to do in classroom or just bored with some of homework(my rotten flash homework!!!- -'')
it's took me 3 day!!!O_O to finish it!!!
first day : drawing
Secord day : lining
Third day :coloring- -lol
and it's so creepy that my pic looks like what my friend had also drew recantly!!OAO''(not much the same but almost...maybe- -) here's the link(take a look!) :
http://www.deviantart.com/deviation/53829049/
but...any way....hope you like it!^^
General Info
Comments
11
Media
Digital drawing or painting
Time Taken
3 days!!!OAO
Reference
Me