Art Trade with Chickibo!!!!!!
Art Trade with Chickibo!!!!!!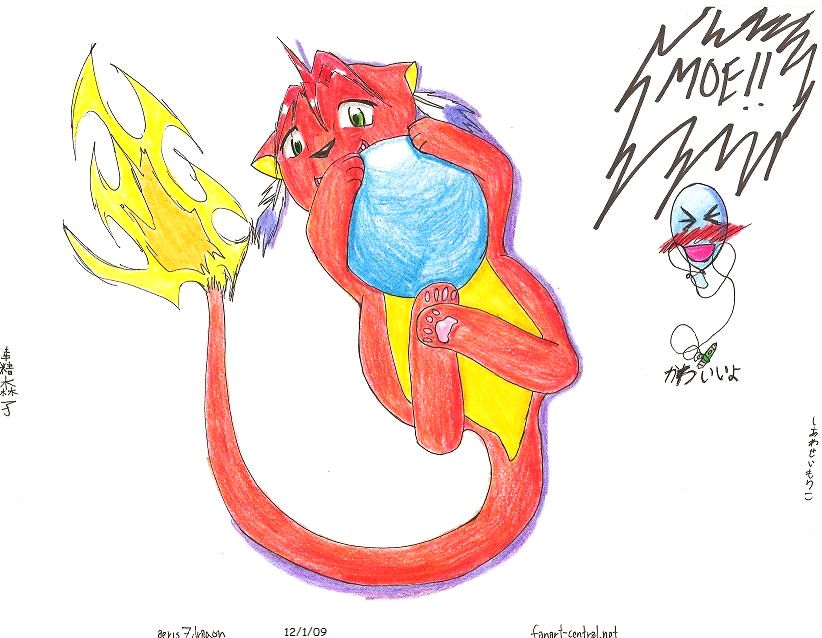 Description
XD Here you go, Chickibo-san!!!!

Done during work. That's when I'm doing all my pics nowadays... (Before you say it's because I'm slacking off, I'm really not. It's because I work at a market research firm [aka people that call people during dinner and irritate them for 10 minutes with surveys])

Remaining art trades/requests:
Kilalasan: Kilala - Brainstorming layout
Sharidaken_Tranqity: TifaXSharidaken wedding - Brainstorming layout

I don't think I'm missing any.....