Lis Leon
Lis Leon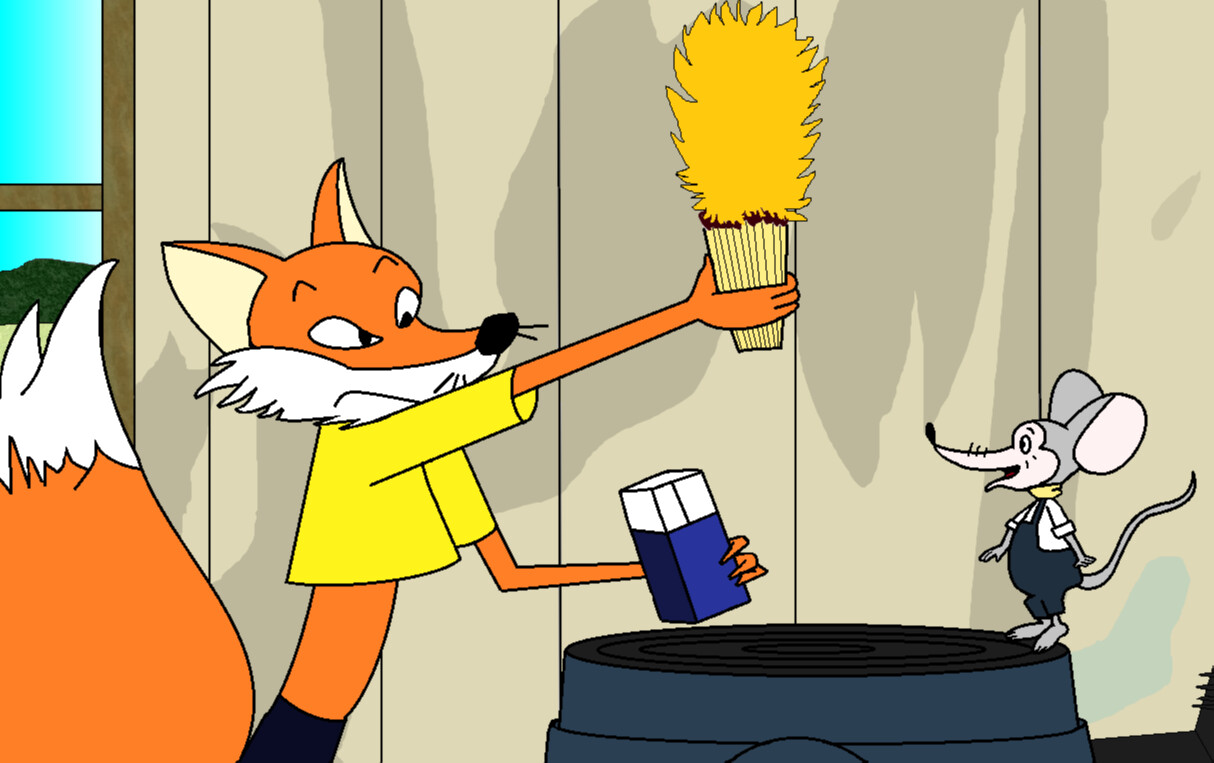 Description
I'm back again after a long time, and I just made this one for one of my old friend on dA, but I upload it here as well. 
Although I haven't been active here for a while, I keep working on the final chapter of my comic (currently I'm working on page 174), but its progress is going slowly because of various things in my life, especially nowadays. Also it makes slower that I have limited free time during the week, and I can only continue working on the comic mostly on Sundays.
About the cartoon: Lis Leon was a Polish series created by Krzysztof Kowalski between 1981-1984 (season 1) and 1992-1993 (season 2). It had a total of 20 episodes, from which almost all of them are available on Youtube.
It starred the title character Leon, the fox, who generally fails at everything despite his "brilliant" plans. Because of this aspect, his character is similar to Volk from Nu Pogodi!, or even Wile E. Coyote, except that he has no arch-enemy or nemesis such as the two other.
For example, he tried to dig gold near a creek with no success, or like in the scene in this pic, he tries to set fire in a stove in order to boil tea on its top, but uses too much coal and matches, so it ends up blowing up the stove (covering his flat entirely by soot). That episode can be watched here: 
Lis Leon - Remont
In most of the episodes, he is accompanied by a beaver and sometimes with the mouse in this pic.
Although the cartoon was made in the same Studio Filmów Rysunkowych, where the most famous Polish cartoons like Bolek i Lolek and Reksio were made, Lis Leon was unworthy overlooked for an unknown reason.
Even I got to know about the existence of this cartoon for some weeks, but I instantly got to love it that I have since watched more episodes (and I'm not over with it yet).