Msee
Msee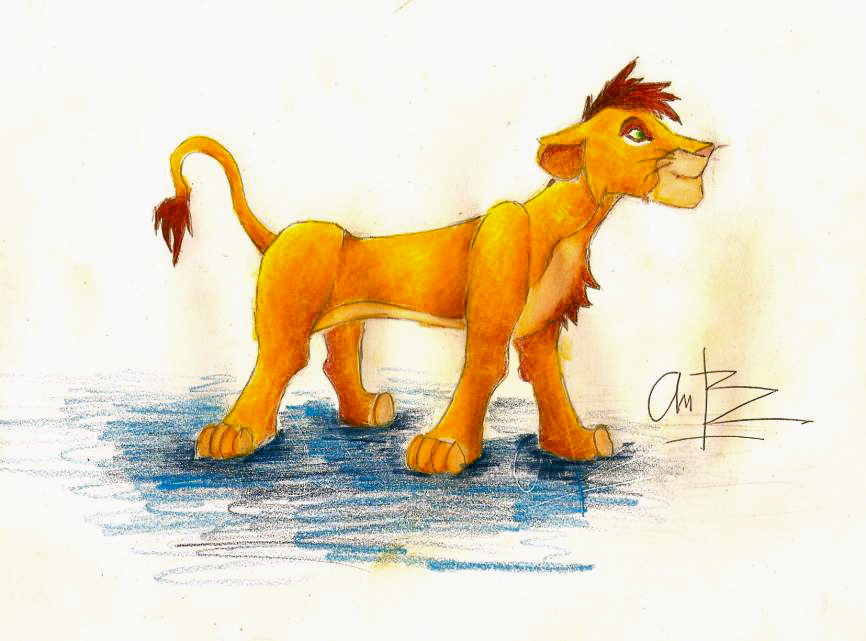 Description
Drum Roll Please...
MY FIRST FULLY COLORED PICTURE ON FAC!!!
It's my original character Msee. This frame doesn't say much about the story; I just wanted to give more detail to the teenage Msee since he was sort of small and badly drawn in the last installment.
I personally love him (except the weird stuff my scanner did to it)
Enjoy and comment.