Welcome To The Gun Show
Welcome To The Gun Show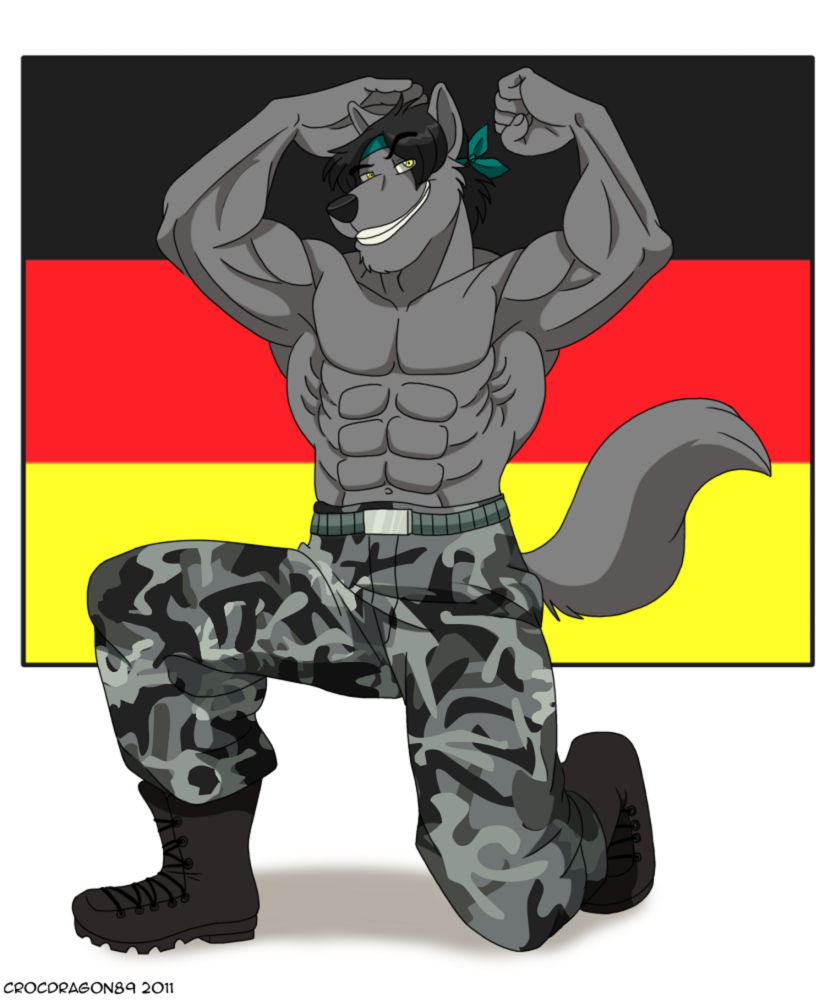 Description
Oh, look it's Bruno. I'm quite positive most if not all of you have forgotten him. I can't say I blame any of you since it's literally been years since I ever posted anything with him.
Bruno is a bounty hunter who also happens to be a werewolf. A German werewolf. Except he's not your ordinary bounty hunter. Instead of going after people who skip out on court dates and what not, he goes after supernatural creatures who do have a price on their head. Not just him, but a few other people he works with. They're part of an organization called the DAPCU, which stands for Department of Abnormal Phenomena Containment Unit.
Anyway, I was going through my gallery here and saw the old pictures of Bruno I had done, mainly this one
http://www.fanart-central.net/pic-505013.html
and I look at this. I have come along way from where I first started, and it feels good man :D
For now enjoy the hulking man beast that is Bruno.
General Info
Comments
2
Media
Digital drawing or painting
Time Taken
Reference