I ain't got a problem!
I ain't got a problem!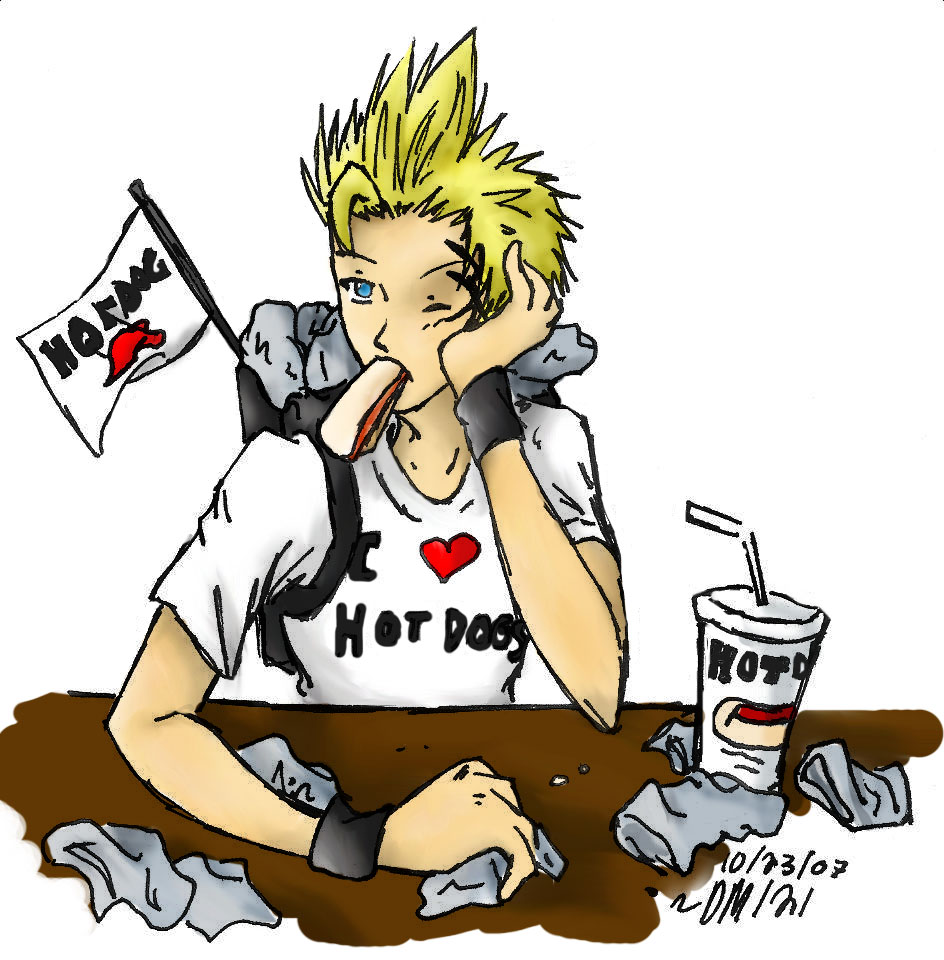 Description
MY DAD FINALLY BOUGHT ME NUMBER 5 MECHANICAL PENCILS!!!! HALLELUJAH!!!

*ahem*

First submission in over a week! Pretty random idea that came to me lol. I needed to draw something....i hadn't drawn anything productive in what seems like foreevvahhhh!!

Zell Dincht...being over obsessed with hotdogs like usual...